About the AEB
The Association of European Businesses represents and promotes the interests of European companies conducting business in and with the Russian Federation.
The AEB carries out activities to improve the Russian business and trade environment and to promote economic integration and partnership between the Russian Federation and the European Union.
News
On 23 April 2014, RF Minister of Industry and Trade Denis Manturov briefed AEB members on Russia's current and future industrial policy. The Minister also answered questions of AEB members on topics like localization, technical regulations, public procurement, liberalization of parallel imports, to name but a few. Over 150 representatives of member companies as well as media participated in the event.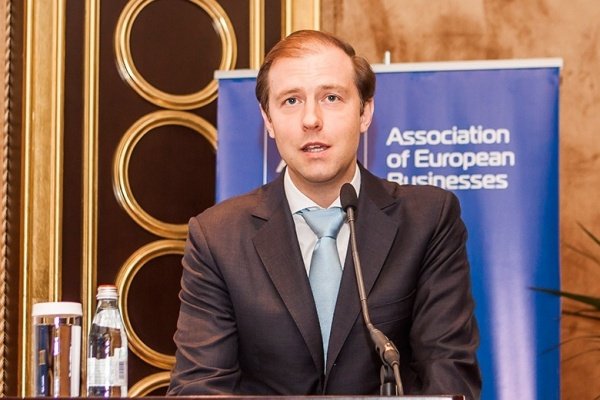 On 22 April 2014, the AEB held the second webinar «Growing from small to medium sized company: business and administrative aspects», organized by the SME Committee and Finance & Investments Committee in partnership with the European Bank for Reconstruction and Development (EBRD). The event was broadcasted on-line, as well as to EBRD offices in St. Petersburg, Rostov, Samara, Yekaterinburg and Vladivostok. 




The AEB considers energizing SME sector in Russia as one of the Russian Government strategic directions. Taking into account the importance of this topic, the webinar covered the following issues: SME in Russia from macroeconomic perspective, cooperation with multinationals, access to information and consulting for SMEs. 




The AEB kindly thanks the EBRD (partner), Businessland Services Ltd. and EY (silver sponsors) and European Information Consulting Center (Correspondent) in Russia and Russian Agency for Small and Medium Business Support (information partners) for the support.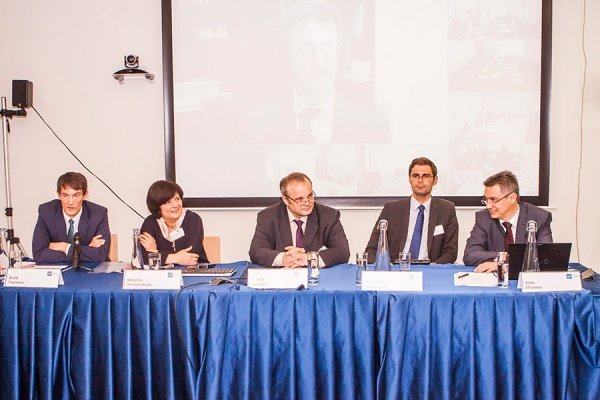 On 17 April 2014, during the Annual General Meeting, the General Assembly elected members of the AEB Board and the Auditing Commission.
The members of the newly elected AEB Board are:
Akim, Michael – ABB Russia
Bantsekina, Olga - Coleman Services UK Ltd.
Bongartz, Joerg - Deutsche Bank Ltd.
Hellevig, Jon - Awara Group
Helppolainen, Teemu - YIT
Linares, Antonio - ROCA in Russia and CIS
Pegorier, Philippe - Alstom
Sakuler, Gerald – Individual Member
Stech, John - Volvo Car Russia LLC
The members elected to the Auditing Commission are:

Guskov, Alexander - IBFS united
Koschier, Marco - Deloitte
Semiletov, Roman – HeidelbergCement RUS
Uijtendaal, Gerard - Concept Training and Development

Moreover, the General Assembly approved Annual Report 2013, Financial Report 2013, Budget 2015. Changes to the AEB Charter and Board rules were also approved.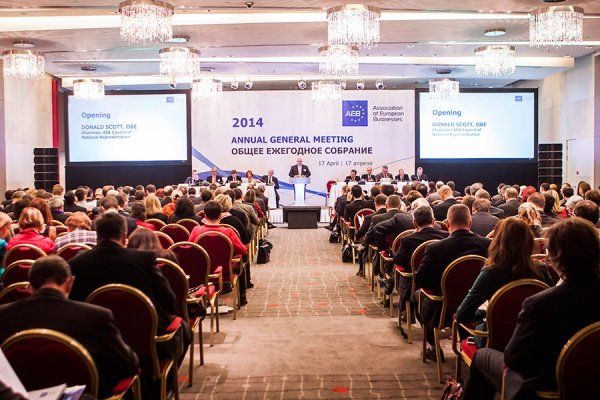 News archive
Events