About the AEB
The Association of European Businesses represents and promotes the interests of European companies conducting business in and with the Russian Federation.
The AEB carries out activities to improve the Russian business and trade environment and to promote economic integration and partnership between the Russian Federation and the European Union.
News
On 17 April 2014, during the Annual General Meeting, the General Assembly elected members of the AEB Board and the Auditing Commission.
The members of the newly elected AEB Board are:
Akim, Michael – ABB Russia
Bantsekina, Olga - Coleman Services UK Ltd.
Bongartz, Joerg - Deutsche Bank Ltd.
Hellevig, Jon - Awara Group
Helppolainen, Teemu - YIT
Linares, Antonio - ROCA in Russia and CIS
Pegorier, Philippe - Alstom
Sakuler, Gerald – Individual Member
Stech, John - Volvo Car Russia LLC
The members elected to the Auditing Commission are:

Guskov, Alexander - IBFS united
Koschier, Marco - Deloitte
Semiletov, Roman – HeidelbergCement RUS
Uijtendaal, Gerard - Concept Training and Development

Moreover, the General Assembly approved Annual Report 2013, Financial Report 2013, Budget 2015. Changes to the AEB Charter and Board rules were also approved.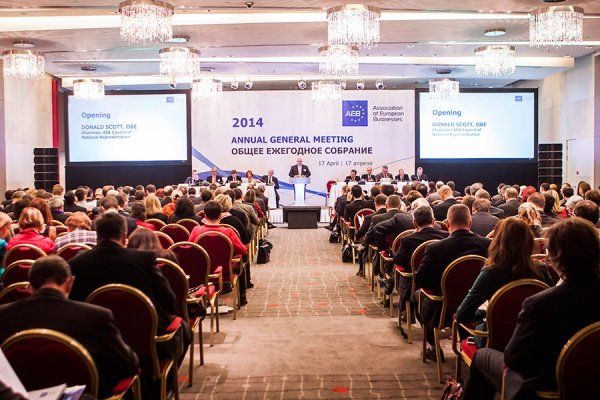 Following a well-established tradition, the AEB North-Western Regional Committee organized a World Bank briefing based on the World Bank's "Russia Economic Report #31". The briefing took place at the Consulate General of Finland in St. Petersburg on 10 April 2014. Participants were able to listen to Birgit Hansl, Lead Economist, Country Sector Coordinator for the Russian Federation as well as Mikhail Matyushin.
This time, the Russia Economic Report #31 focused on:
• Recent Economic Developments;
• Socio-Economic Outlook;
• Economic Mobility and the Emergence of the Middle Class in Russia.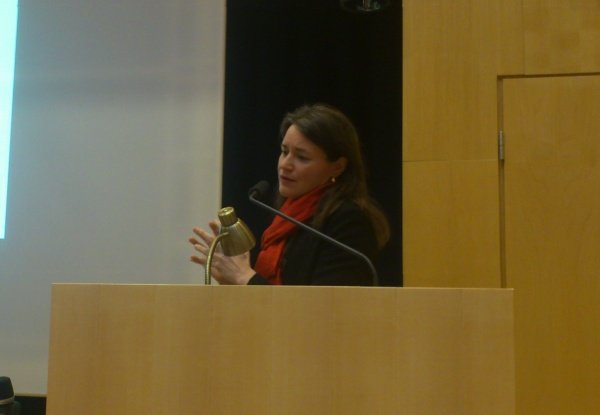 On 10 April 2014, the AEB hold its Second Energy Efficiency Speed Dating organized by the AEB Energy Efficiency Committee. 




The following topics were raised at the event: 

- Save Energy?

- Increase your Quality of Energy? 

- Finance your Energy Efficient Investment? 

- Decrease your Operating Expenses? 

- Improve working conditions and increase life expectancy of your investments?

- Meet your "Green" objectives assigned by your shareholders, managers and / or customers? 




Within an innovative "straight to the point" 10 minutes format, our member companies introduced their solutions and ways to solve their Energy Efficiency burden. 




The participants of the event were connected to the leading Russia operating Western companies on Energy Efficiency from ESCO (financing) and project management to material and building suppliers.




The sponsor of the event was Bayer AG.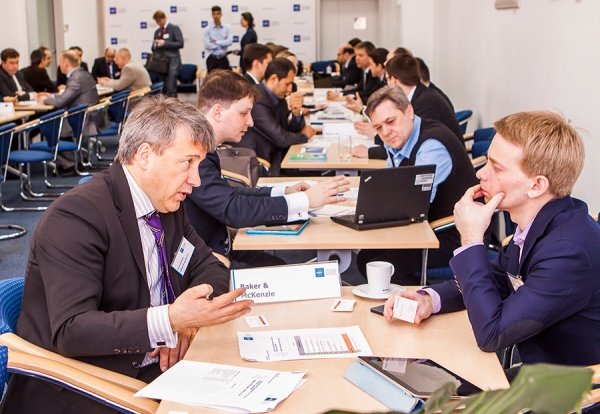 News archive
Events