About the AEB
The Association of European Businesses represents and promotes the interests of European companies conducting business in and with the Russian Federation.
The AEB carries out activities to improve the Russian business and trade environment and to promote economic integration and partnership between the Russian Federation and the European Union.
News
On 27 August 2014, the AEB HR Committee held its open event titled "HR GAME" - a business simulation, structured as a business game. The concept of this event was jointly developed by the AEB Assessment, Training and Development Sub-Committee, and by Oleg Zamyshlyaev Lab. The game was designed for HR-managers and for everyone who needs to get the tools of human resource management process, to understand the relationship and the consequences of decisions, work out in the development of management strategies and employee motivation. The participants formed several teams competing in one market and struggling for talent. Afterwards, they had a chance to discuss the outcomes and relate them to the real-life Talent management strategies.




L-R: Adel Shardina, Alexander Belyakov, Oleg Zamyshlyaev, Oleg Zamyshlyaev Lab; Irina Zarina, Chair of the AEB Assessment, Training & Development Sub-Committee, Managing Director, CEB SHL Talent Measurement Solutions.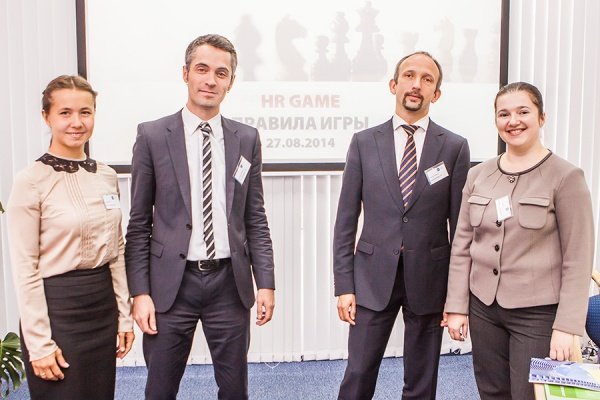 "The Association of the European Businesses in the Russian Federation offers its deepest and most sincere condolences for the crash of the Malaysia Airlines plane MH17.
We mourn together with the relatives of the innocent victims and call for the swift and objective international investigation of the causes of this tragic event."
The Association of European Business (AEB) in Russia offers deepest prayers of condolence for the accident in Moscow metro. May all those who are affected by this tragedy, find peace in their hearts.
News archive
Events