Council of National Representation
CNR Competences
The Council of National Representation acts as the advisory and consultative body only with respect to decisions made by the Annual General Meeting or requests of opinion of the Board or Chief Executive Officer.
The Council of National Representation gives consultations to the Board and the Chief Executive Officer concerning all AEB activities according to the Charter 
The Council of National Representation shall be subordinated and shall report to the Annual General Meeting and the Board on all important questions concerning its activities. 
The Council of National Representation shall possess the competence as to the following matters: 

— provisions of consultations and opinions to the Annual General Meeting, Board and Chief  Executive Officer regarding the business and investment climate related to European businesses in the Russian Federation;
— submission of recommendations, opinions and proposals on all matters connected with AEB activities to the Annual General Meeting, Board and Chief Executive Officer, including AEB general strategy and policy;
— adoption of internal procedures of the Council of National Representation.
Chairman of the CNR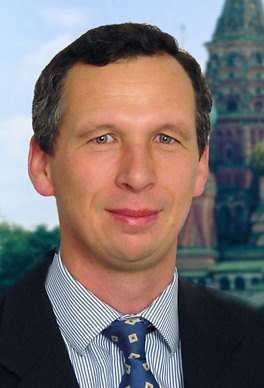 Lodewijk Schlingemann 
(Netherlands)
Juralink Legal Consultancy   
Deputy Chairpersons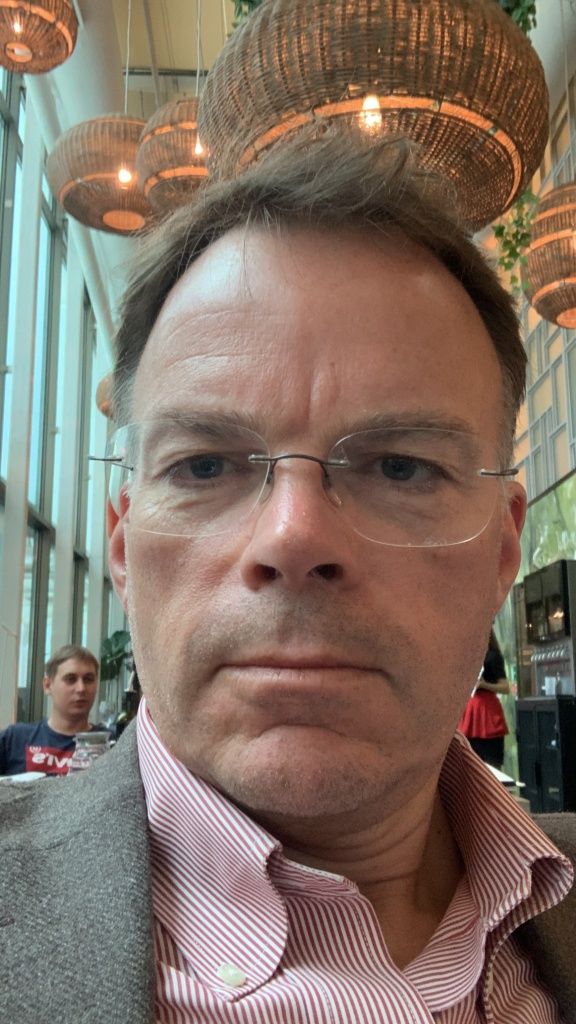 Svein Age Dahl Olsen 
(Norway)

Equinor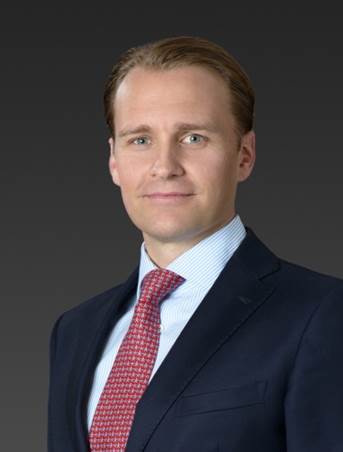 Fredrik Svensson
(Sweden)

Mannheimer Swartling
AUSTRIA — Rudolf Lukavsky. Austrian Trade Commissioner;
BELGIUM — Marc Dellaert. Center for Creative Leadership 
BULGARIA — Zeynel Boba. Midatech Company Limited
CZECH REPUBLIC — Daniel Ruzicka. Mikenopa
DENMARK — Aage V. Nielsen. Vitus Bering Management;
ESTONIA — Meelis Milder. Baltika Group;
FINLAND — Jari Jumpponen. East office of Finnish industries;
FRANCE — David Lasfargue. Jeantet;
GERMANY — Matthias Schepp. German-Russian Chamber of Commerce;
HUNGARY — Tamas Endrenyi. EGIS Pharmaceuticals PLC in Russia;
ICELAND — Ingolfur Skulason. Kleros LLC;
IRELAND — Charles Mahon. PM Group;
ITALY — Fabrizio Cepollina. CNH Industrial Russia;
MALTA — Patrick Catania. International Hotel Investments (Benelux) B.V. in St. Petersburg;
MONTENEGRO — Luka Nikčević. Chamber of Economy of Montenegro in Moscow;
NETHERLANDS — Lodewijk Schlingemann. Juralink Legal Consultancy – Chairman;
NORWAY — Svein Age Dahl Olsen . Equinor;
POLAND — Alexander Janeczek. Work Service;
PORTUGAL — Jorge Azevedo Sousa. Rusgrape LLC;
REPUBLIC OF CROATIA — Jakov Despot. Croatian Chamber of Economy Representation to Russia;
SLOVENIA — David Kokalj. Medico Vital;
SPAIN — Guillermo Moro. Morodo & Partners;
SWEDEN — Fredrik Svensson. Mannheimer Swartling – Deputy Chairperson;
SWITZERLAND — Martial Rolland. Nestle Russia & Eurasia;
THE UNITED KINGDOM — Roger Munnings. Russo-British Chamber of Commerce).