Commercial Vehicles Sales Update
Sales of new commercial vehicles (press releases)
---
Peter Andersson – New chairman of the Commercial Vehicles Committee 
16.01.2019
At the meeting on 16th January 2019 the AEB Board approved the results of the elections of the AEB Commercial Vehicles Committee. Peter Andersson, General Director, MAN Truck and Bus  is the new chairman of the AEB Commercial Vehicles Committee.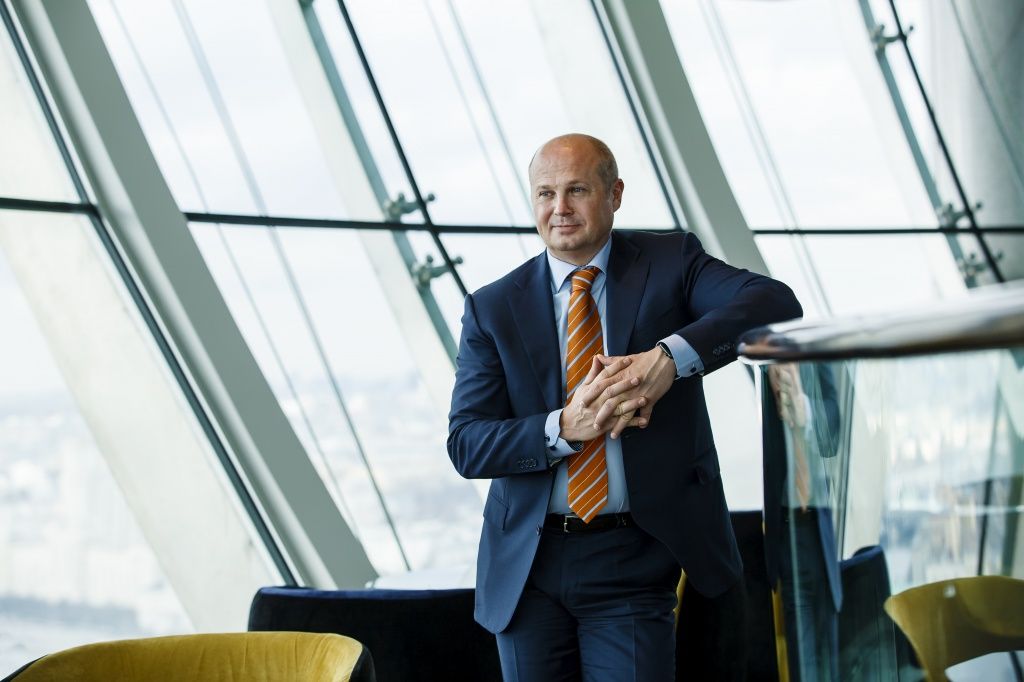 Peter Andersson has been leading the Russian subsidiary of MAN Truck & Bus AG since October 2016, as its Managing Director.
His career in commercial vehicles has started in 1996. Having held a number of positions, from Head of the Financial Department to Managing Director, Mr. Andersson has accumulated an extensive experience and deep understanding of the automotive industry. Mr. Andersson has graduated from the Gothenburg School of Business, Economics, and Law at the University of Gothenburg (Sweden) with a Bachelor's degree in Economics. Peter has an extensive knowledge of local market, acquired during his ten years in Russia. Prior to joining MAN, Peter Andersson has held a number executive positions with top commercial vehicle manufacturers, including their Russian subsidiaries.
Peter Andresson holds the first Commercial Vehicles CEO meeting
04.03.2019
On 4th March 2019 the first meeting of the CEOs of the AEB commercial Vehicles committee in 2019 took place at the AEB premises, chaired by Peter Andersson.
Key decisions were made at this meeting: the committee mission, charter and position paper were approved by members. The participants also agreed to re-launch statistics exchange.
---
Representing brands
Citroen ● GAZ ● FIAT ● Ford ● GOLAZ ● HINO ● Iveco ● Isuzu ● KAVZ ● LIAZ ● MAN ● Mercedes-Benz ● Mitsubishi-Fuso ● Nissan ● PAZ ● Peugeot ● Renault ● Scania ● Setra Buses ● Tagaz ● UAZ ● Ural ● Volkswagen ● Volvo