Commercial Vehicles Committee
Formed in 2009
Documents and press-releases
Committee Position Paper 2022
Position Paper 2023

Upcoming events

Дата ближайшего заседания пока не запланирована
If you are AEB member, Log in to register for the committee meeting or contact the Committee coordinator
Objectives
Formulate and promote the agenda of European commercial vehicle producers as a contribution to motivate sustainable business environment and the development of the economy and innovation in Russian Federation.
Jan Aichinger, the new chairman of the AEB Commercial Vehicles Committee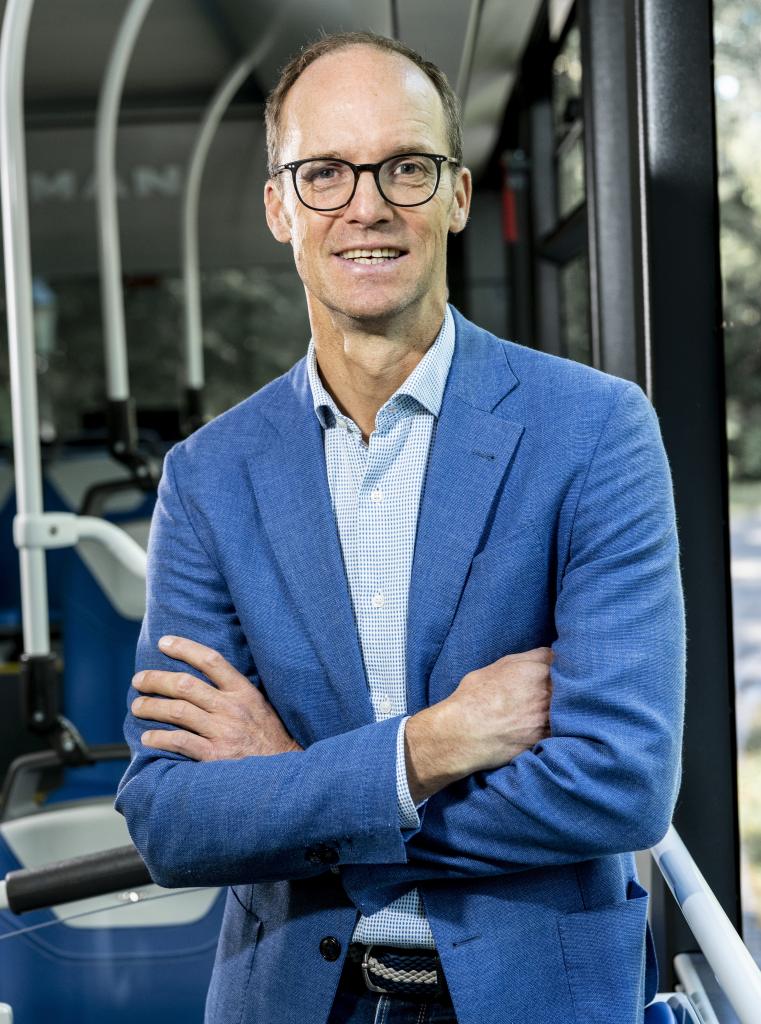 Jan Aichinger has been appointed as a Managing Director of the Russian office of MAN Truck & Bus Rus since February 2020.
Mr. Aichinger has extensive experience in various countries and regions. He was a sales Manager for new and used city and intercity buses in Saudi Arabia for three years, he worked as a senior Manager at Mercedes-Benz Bus & Coach Southern Africa, Pretoria (South Africa), and later served as Chief Executive and Managing Director at EvoBus (UK) Ltd in Coventry, UK.
Before coming to Russia Mr. Aichinger was a Vice President, product marketing at MAN Truck & Bus AG in Munich, Germany.
Jan Eichinger was born in 1968 in Stuttgart, Germany, married, father of two daughters.
Sub-committees and working groups
Commercial Vehicles Sales Update
Sales of new commercial vehicles (press releases)
---
Representing brands
Citroen ● GAZ ● FIAT ● Ford ● GOLAZ ● HINO ● Iveco ● Isuzu ● KAVZ ● LIAZ ● MAN ● Mercedes-Benz ● Mitsubishi-Fuso ● Nissan ● PAZ ● Peugeot ● Renault ● Scania ● Setra Buses ● Tagaz ● UAZ ● Ural ● Volkswagen ● Volvo
Documents and press releases