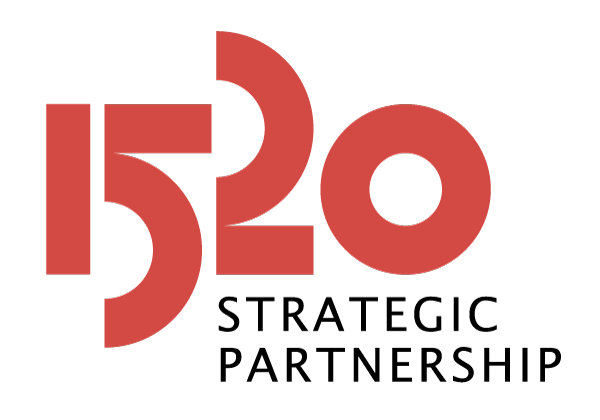 The Association of European Businesses (AEB) is pleased to invite you to the 11th International Rail Business Forum Strategic Partnership 1520.
It will take place on 1—3 June, 2016, in Sochi, Russia.
The Forum brings together major stakeholders from Russia, CIS and EU for a series of informed debates about infrastructure, investments, manufacturing, freight and passenger transportation.
Each year, it welcomes around 1200 specialists from over 30 countries, and around 250 local journalists.
In 2016, a two-day programme will provide insights into transport corridors East-West and North-South, integrated logistics, localisation, human resources and other critical subjects, while a number of entertainment activities will give some extra time for handshake and networking.
For the first time ever, the SP1520 will hold a business breakfast under the chairmanship of Russian Railways President Oleg Belozerov and with participation of the Forum's Partners.
For more information please visit www.forum1520.ru.
AEB members can participate in the forum on special terms.
Contacts:
Ruslan Gusev
Tel.: +7 (495) 988 28 01 (ext. 70201)
Mob.: +7 (916) 095 59 42