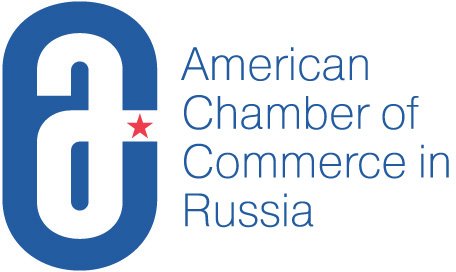 The Association of European Businesses is pleased to inform you that the AEB supports this autumn a Business Fair 2017 organised by the American Chamber of Commerce (AmCham). 
The event will take place on 17 November 2017 at 09:00 at the IIDF City Hall, Myasnitskaya str. 13/18, Moscow. 
The suppliers, service providers and top managers of large international companies will attend Business Fair to meet with each other. The event is organized in a format of pre-arranged one-on-one short meetings. Before and during the event all registered participants can request and organize one-on-one meetings, and share contacts with each other.    
We would like to invite you to take part in the forthcoming Business Fair. 
For information and to register, please visit: 
Attendance fees:
Participation fee is 25,000 RUB (VAT included).
Members of the AEB are entitled to a 50 % discount on participation fee. 
Contact person for registration and program: 
Egor Zaostrovtsev, Director, SME Relations, AmCham +7 495 961 2141, or 
ez@amcham.ru
. 
Contact person in the AEB: