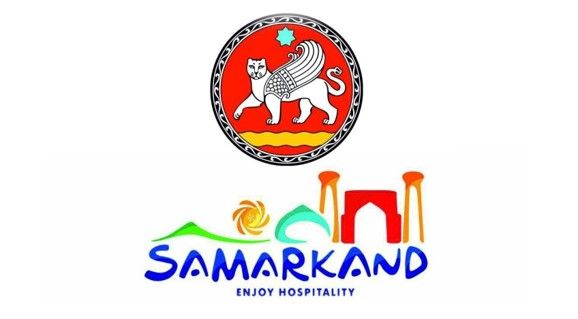 The Government of the Samarkand region invites you to take part in the 1st International Investment Forum "Invest in Samarkand", which will be held in November 22-23, 2019 in Samarkand city.
Within the framework of the Forum, it is planned to hold a Conference, discussion of issues, meetings in the B2B, G2B, G2G formats, as well as the National Exhibition of Manufacturers of Samarkand Region "Made in  Samarkand".
The Forum is planned to involve members of the government, ministries and departments of Uzbekistan and the region, representatives o f foreign companies, international financial institutions, chambers of commerce, banks, tourism organizations, the diplomatic corps, as well as representatives of the region's business.
To participate in the Forum, send a confirmation of participation to the email address 
invest@samarkand.uz
.