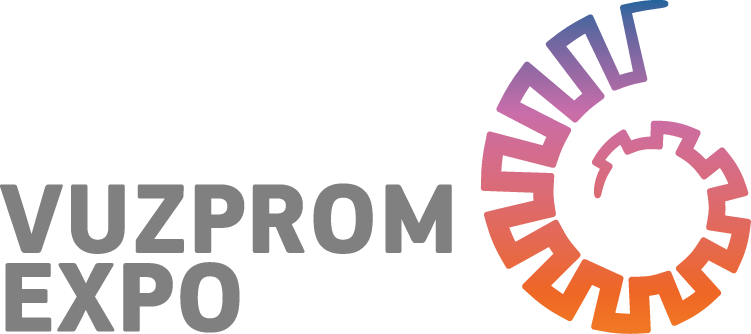 The Association of European Businesses would like to draw your attention to the III National Exhibition-Forum VUZPROMEXPO 2015, which will be held on 2–4 December 2015 in Moscow.
It is organised by the RF Ministry of Education and Science jointly with the RF Ministry of Industry and Trade. The event is being held to demonstrate modern and scientific projects aimed at modernising Russian industry, and successful examples of close cooperation between European businesses and Russian universities. The forum will take place at the Congress Center of Technopolis Moscow (Volgogradsky Prospekt, 42/5).
The main topics that will be covered at the more than 100 events at VUZPROMEXPO 2015 will be Russian import substitution policies and innovative development programmes, engineering work and industrial design, advanced production technology, technology platforms, technological forecasting, the public-private partnership model for implementing major projects.
A special focal point in the programme will be innovative cooperation between universities and companies. Following its motto "From idea - to reality", the exhibition-forum will be a link between science and industry, developers and investors.
VUZPROMEXPO 2015 will be visited by delegations from more than 120 universities, 30 engineering centers, 15 technical platforms, 20 small innovative companies and 100 real sector companies.
The Association of European Businesses is pleased to support this event and to conduct a special panel discussion as part of the forum's business programme:
"How to continue EU-Russia innovative cooperation in view of the current challenges and priorities" on 2 December, 2015 at 13:00 – 15:30. The session aims to identify key opportunities and mechanisms to expand the number of ways for Russia and Europe to cooperate in science, education and industry.
Please note that access to the main events of the VUZPROMEXPO 2015 business programme is free, but you need to register at the VUZPROMEXPO 2015 website: http://vuzpromexpo.ru/4participants.
The programme and detailed information about the forum are available at: http://vuzpromexpo.ru/