19.12.2016
On 19 December, 2016, the Russian Union of Industrialists and Entrepreneurs (RSPP) held a commemorative event in honor of its 25th Anniversary.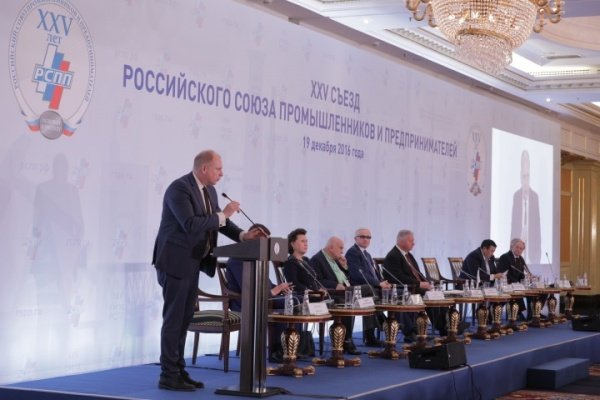 During the event AEB CEO Dr. Frank Schauff on behalf of the Association of European Businesses congratulated the RSPP and presented an honorary diploma to its President Alexander Shokhin. He also underlined excellent relations and the fruitful cooperation between the AEB and RSPP over the years and wished the best of successes for the next 25 years ahead.
Other keynote statements were made by the Chairperson of the Council of the Federation of the Federal Assembly of the Russian Federation Valentina Matviyenko; the Governor, Bank of Russia Elvira Nabiullina; the First Deputy Prime Minister of the Russian Federation Igor Shuvalov; the Deputy Prime Minister Olga Golodets; the Minister of Foreign Affairs of the Russian Federation Sergey Lavrov; the Minister of Industry and Trade of the Russian Federation Denis Manturov; the Minister of Finance of the Russian Federation Anton Siluanov; Minister of Economic Development of the Russian Federation Maksim Oreshkin and others.
The Russian Union of Industrialists and Entrepreneurs (RSPP) was established in June 1990 as a non-political organisation to protect the interests of industry at the time of fast and large-scale transformations in the state politics and economy. The RSPP represents the interests of all Russian businesses irrespective of size, sector or regional location of companies.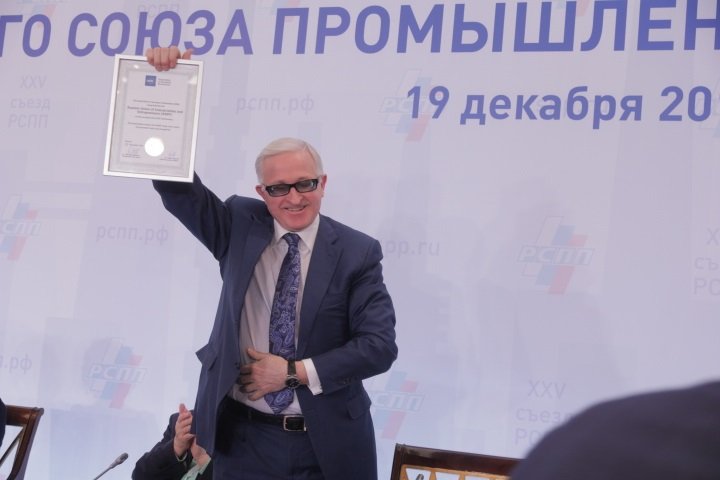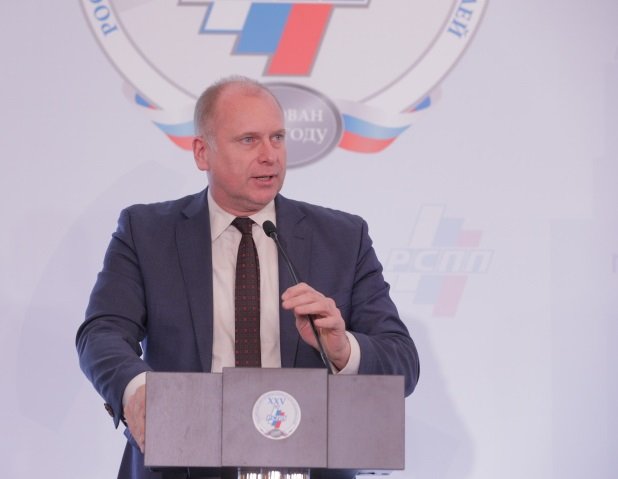 Alexander Shokhin, RSPP President                Frank Schauff, AEB CEO