26.02.2019
On February 26, 2018, Frank Schauff participated in the the 5th International Automotive Forum in Tatarstan (TIAF 2019), which takes place from 26 to 28 February, 2019, with the support of the brand Automechanika.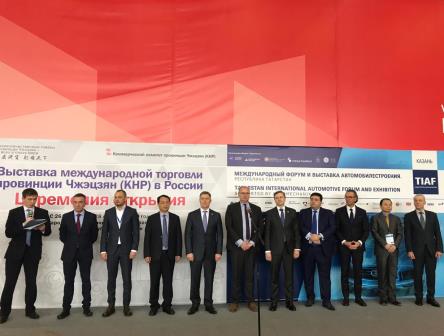 This year the Forum and the exhibition are held at the new venue — Kazan Expo International Exhibition Center.
In the opening remarks, Frank Schauff, CEO of the AEB, noted, that the forum would be a good platform for discussing the most important issues and establishing promising ties for all participants of the automotive market.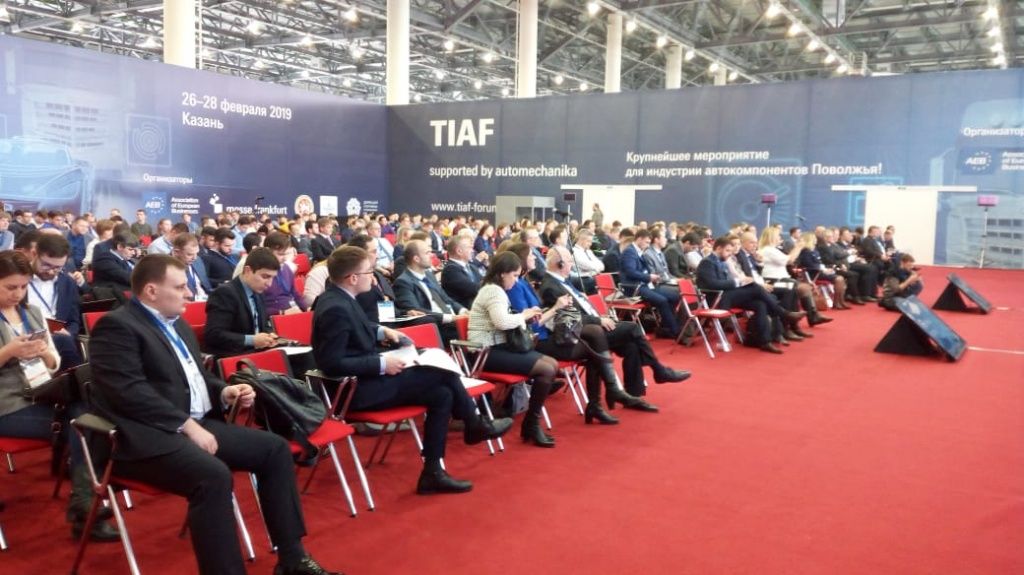 The business program of the TIAF Forum includes a plenary session, working sessions with the participation of industry experts, business meetings with autoproducers and discussions on the most topical issues of the development of the Russian car industry.
Proxy Form AEB NWRC AGM 2019.pdf

View/Open
AGM_Spb_Program_030419_RUS.pdf

View/Open
AGM_Spb_Program_030419_ENG.pdf

View/Open