24.12.2020
On December 18, 2020, the AEB Taxation Committee held its traditional annual conference "Development of the Russian Tax System: results of 2020 and prospects".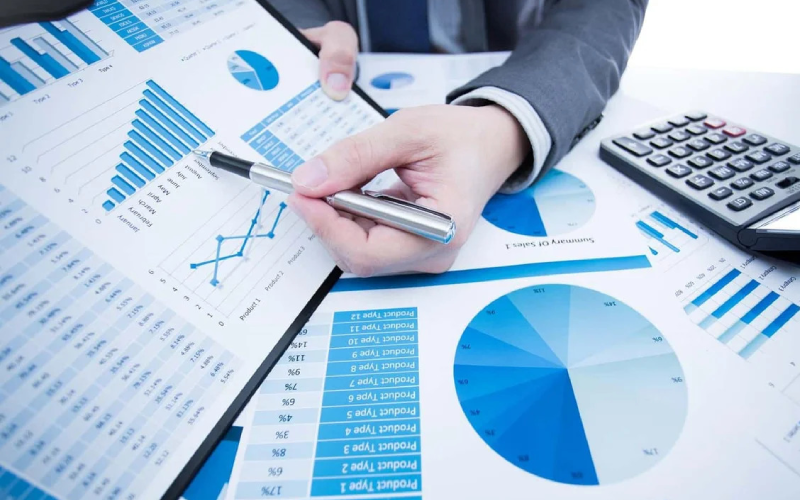 The event highlighted changes in tax legislation in the framework of 2020 and the main directions of tax policy for the coming years. The event also served as a platform for discussing various practical issues of law enforcement and sharing experience and knowledge between the Committee's experts.

Tadzio Schilling, CEO of AEB opened the event with a welcoming speech, while Dr. Alina Lavrentieva, Chairperson of the AEB Taxation Committee, PwC, moderated the conference.

Mr. Alexander Smirnov, Deputy Director of Tax and Customs Policy Department of Ministry of Finance of Russian Federation, marked out the main directions of tax policy for 2021-2023, and also commented on a number of topical tax issues raised by the participants of the meeting.
Experts of Taxation Committee presented changes in tax legislation in the framework of 2020 and discussed a number of important tax issues: news of corporate taxation and personal income tax, tax maneuver in the IT industry, amendments in international tax treaties.
An interesting discussion took place on the issues of intra-group financing and alternative ways to resolve tax disputes.
Experts at the event were: A. Seidov, Baker McKenzie, M. Filinov, PwC, V. Khmelevskaya, Brand & Partner,  A. Lesova, Beiten Burkhardt, A. Grachev, Eversheds Sutherland, A. Guskov, IBFS United, M. Belyakova, EY, A. Erasov, BCLP, V. Zaitsev, Siemens, E. Lazorina, PwC, L. Satiyan, EY, and I. Lemetyunen, KMPG, A. Kuznetsov, EY, A. Sobchuk, Deloitte, M. Nikonova, Pepeliaev group.
Andrey Wakar, Deputy Chairman of the AEB tax Committee, IKEA, presented a summary of the results of the Committee's work for the year and concluded the event with a closing speech.