17.06.2021
On June 17, 2021, more than 500 AEB members and special guests united together to celebrate AEB 25+ GALA RECEPTION "SUMMERTIME AND THE LIVIN' IS EASY" in Lost Garden at LOFTHALL#4.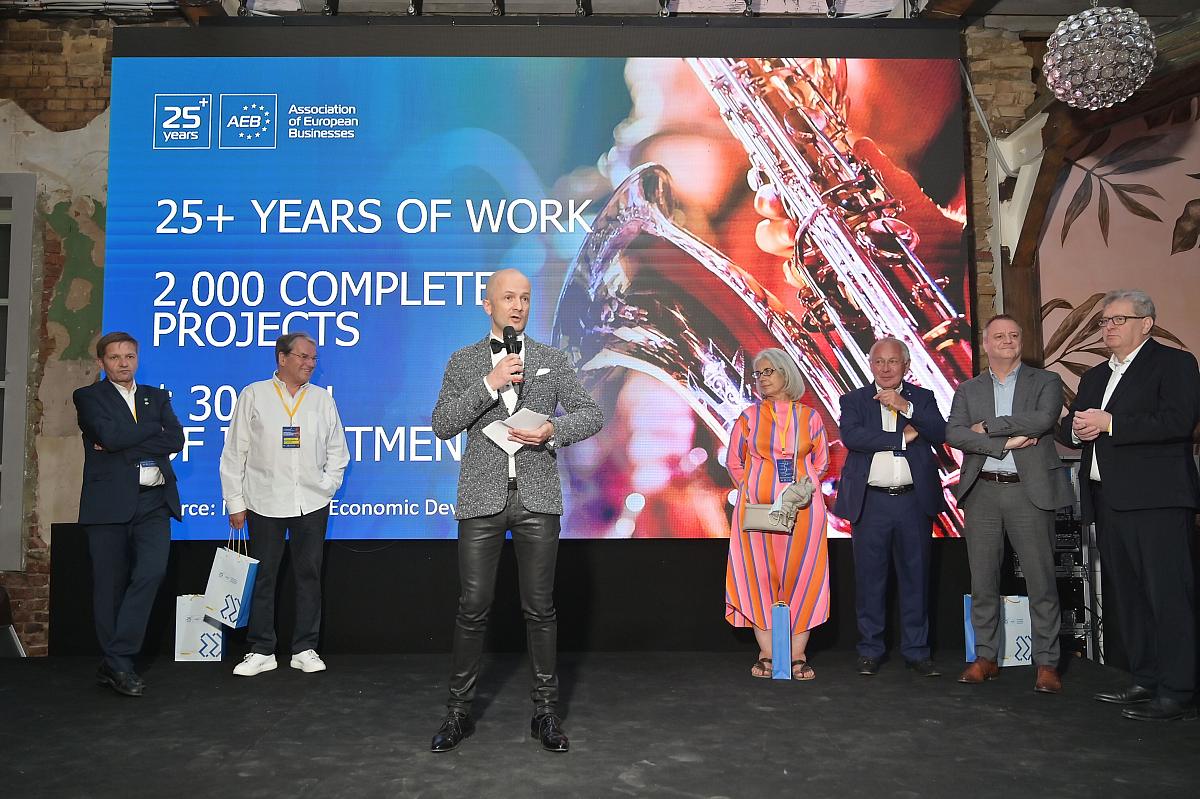 The participants of the event could enjoy an unforgettable jazz evening with the breathtaking atmosphere of the neon digital chic and the spirit of old New Orleans.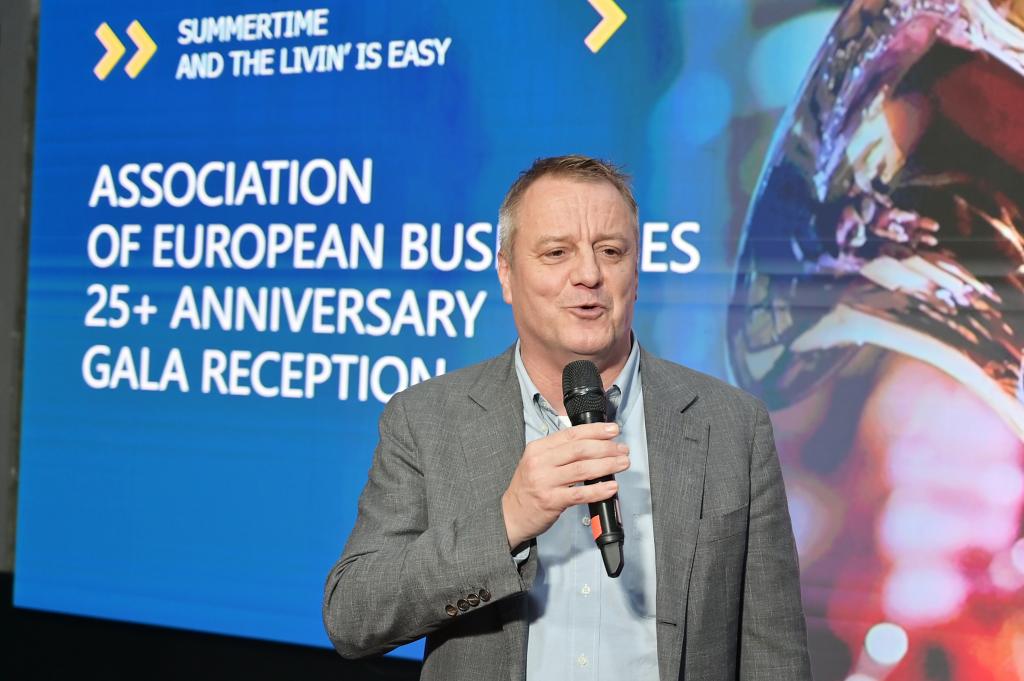 Johan Vanderplaetse, Chairman of the AEB Board, noted that "the role of the AEB as a bridge between Russia and the European Union has never been as great as it is today. The Association, for its part, will do everything to make the next 25 years as productive as possible to strengthen bilateral ties".
As Tadzio Schilling said in his opening speech, "looking back to the past 25 years, we see that economic ties between the EU and Russia have developed despite all economic crisis and political stand-offs. Today our economies and societies are facing great challenges be it climate change, digitalization, tense geopolitical situation between the EU and Russia or the pandemic. Therefore "Growing together" became our new slogan. And we firmly believe that our Association can only grow together with its members and if the EU and the Russian economies grow together in harmony".
The event featured Konstantin Gevondyan (vocals, trumpet) and Polina Kosyanova (vocals) in their programme "Hello, Satchmo!" dedicated to the 120th anniversary of Louis Armstrong as well as an exclusive immersive experience by Сlaustrophobia.
The guests could also take part in several thematic performances: Bourbon Street Cabaret, Preservation Hall Jazz Club, join the Gospel Brunch and try themselves as actors in a scene of the famous "A Streetcar Named Desire".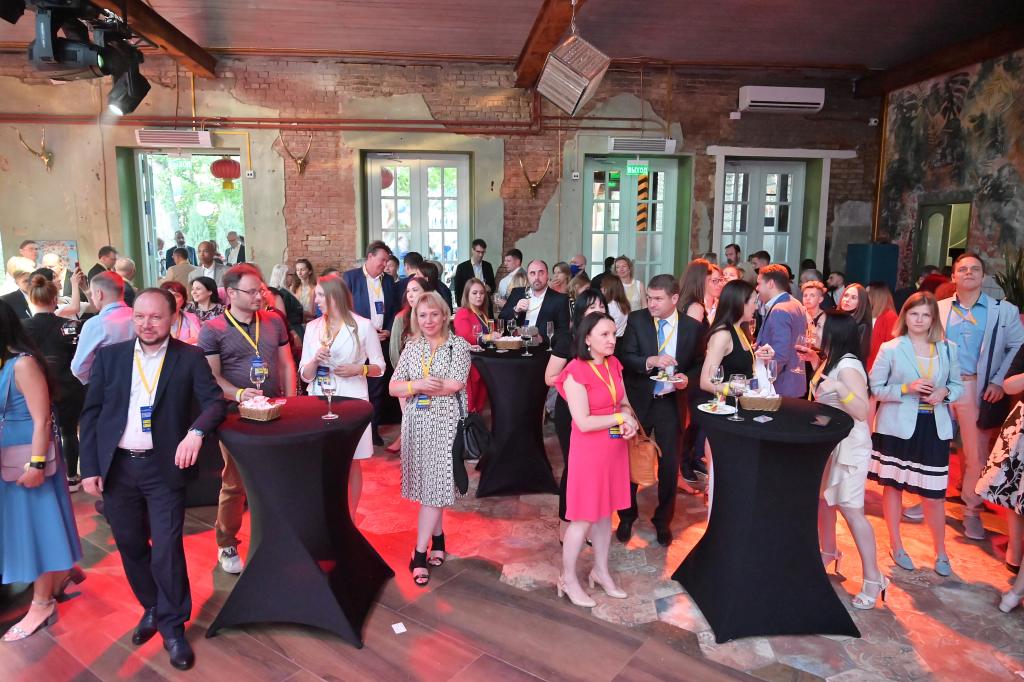 At the special photo zone with the assistance of Claustrophobia actors the guests could photograph themselves with Hollywood stars Clark Gable and Vivien Leigh using well-known landscapes of "Gone with the wind" film.
The facinating evening ended with the AEB Birthday Cake and a traditional lottery.
We are sincerely grateful to our sponsors: EY, Banca Intesa, BP, Equinor, Fortum, Ikea, Schneider Electric, Shell, Total Energies, Unipro, Credit Agricole, Gasunie, SAP; Car sponsor - Porsche, and official suppliers: Elite Security, Filippo Berio, Ferrero and Pernod Ricard for making this wonderful event happen!