20.03.2020
As the situation around coronavirus (COVID-19) evolves every day, we, at the AEB, are doing everything to ensure the continuity of our activities, inform our Members as well as secure the health and safety of our employees.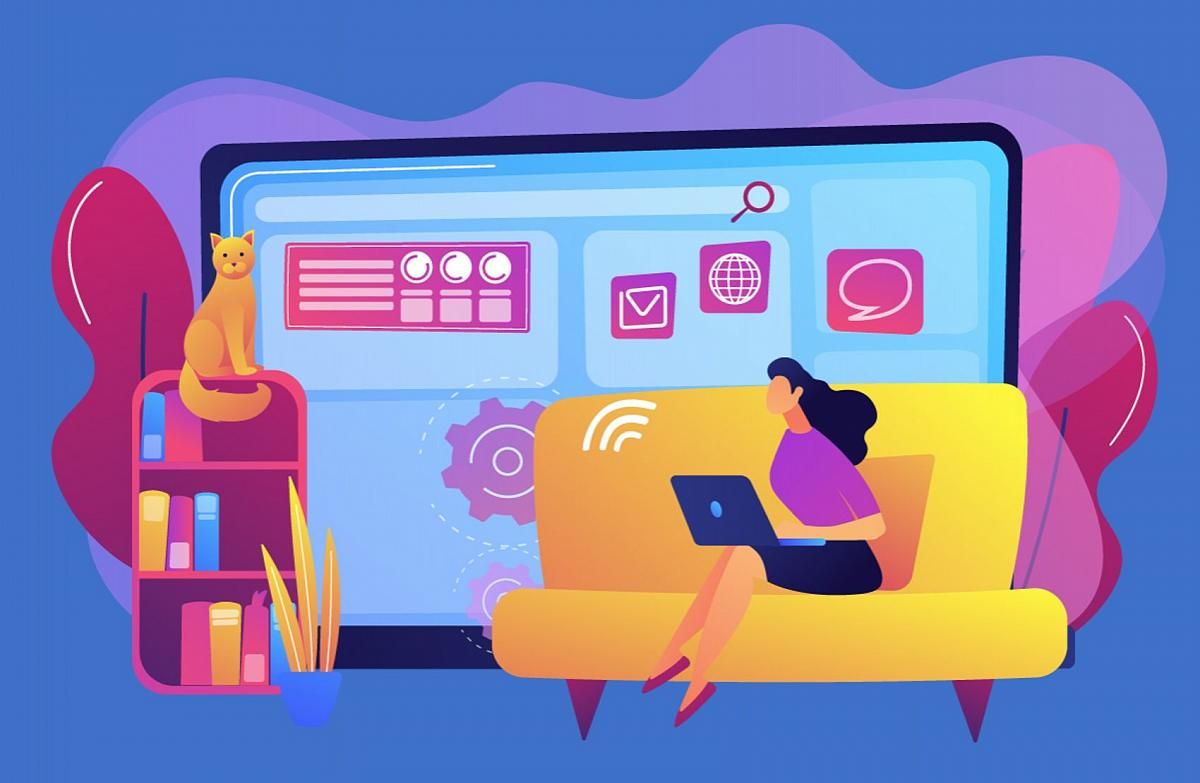 The pandemic situation is the reason why, we have taken all necessary measures in order to provide stable remote work of our staff from Monday, 23 of March onwards. 
We shall also continue to organize online events and committee meetings instead of those with physical presence.
The AEB office will continue working with a significantly reduced number of staff members being physically present.
Please be assured that all our staff is available for you, should you have questions or need help in those challenges time.