16.07.2021
On 14-16 July 2021, a series of joint events of the Association of Industrial Parks, the Association of European Businesses (AEB Real Estate Committee and the Subcommittee for Construction and Real Estate of the AEB North-Western Regional Committee) and the German-Russian Chamber of Commerce (AHK) took place.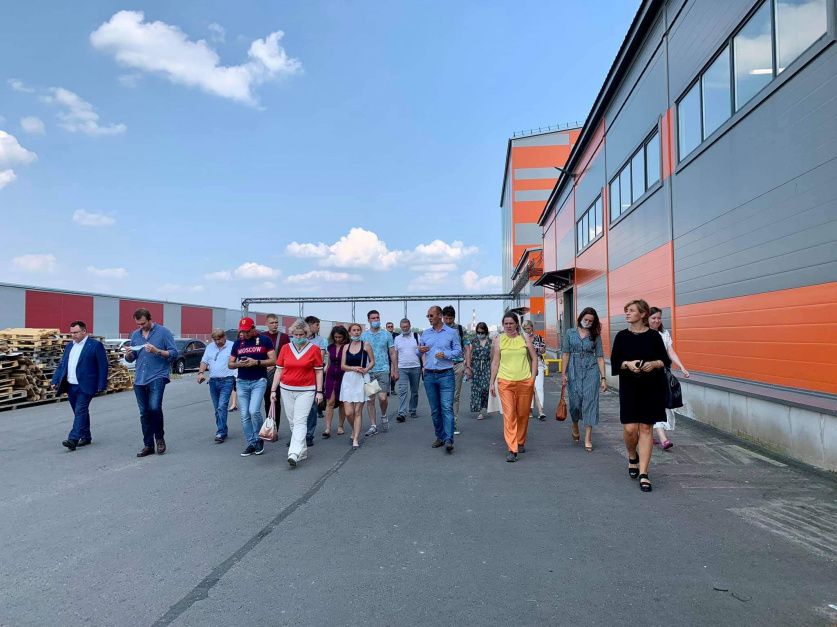 The events were devoted to issues related to "Industrial engineering, investment project design and construction in North-West Region of Russia".
On 14 July, the participants were invited by Agency for Economic Development of Leningrad Region to visit the industrial parks Greenstate, Maryino, Nanopark Gatchina, M-10.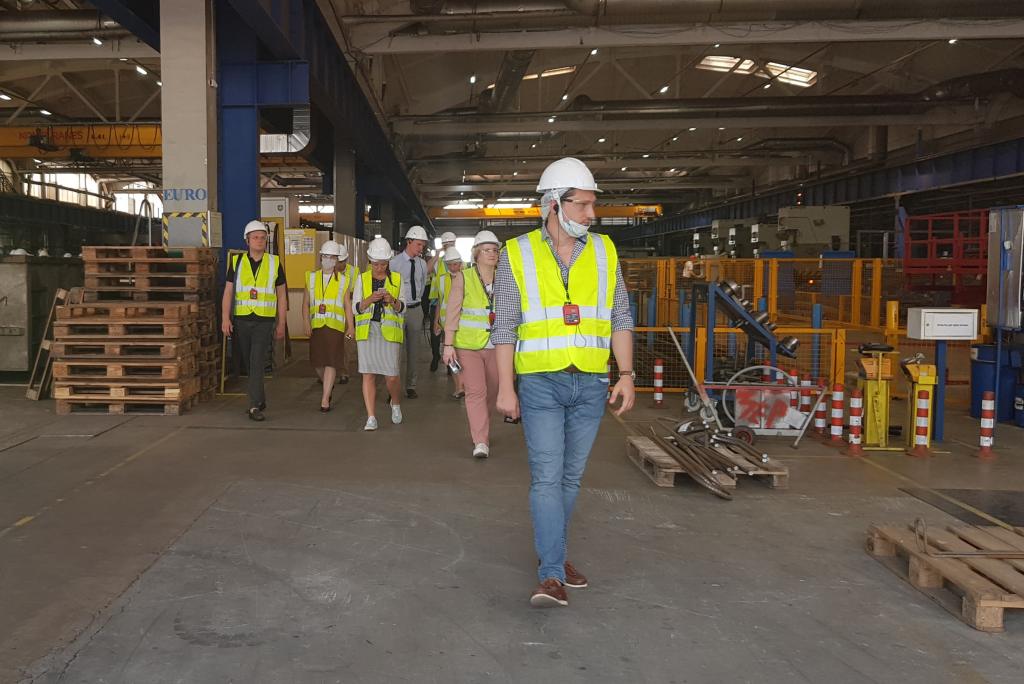 On 15 July, a visit to Peikko Finnish company was organized, where the participants enjoyed an excursion at the production and heard success stories of several companies on localizing production using brownfield, on risks and focus of industrial construction. Tatiana Kovalenko, the Chair of the AEB Real Estate Committee, moderated the session. Further, the participants networked among each other during the lunch and enjoyed water excursion in St. Petersburg city.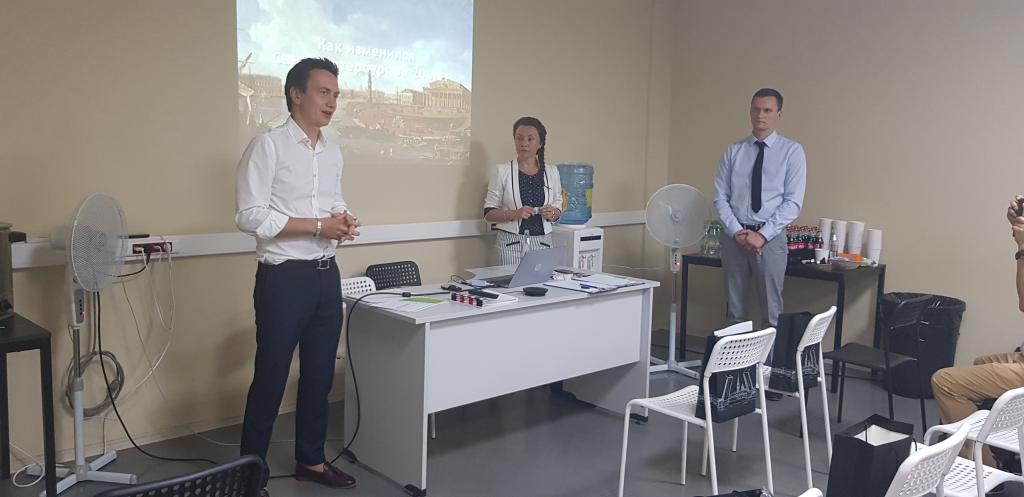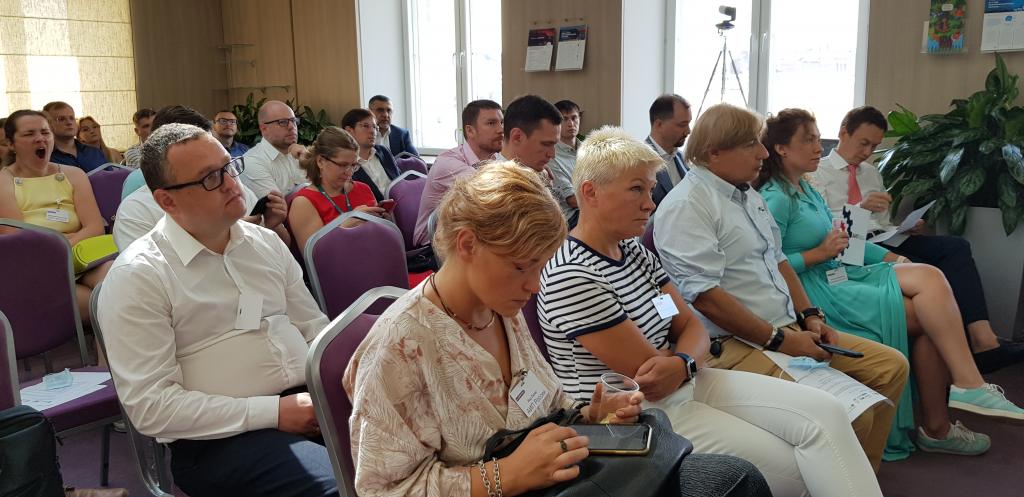 On 16 July, the last part of the joint event was held at Dentons office in St. Petersburg. The participants took part in the seminar related to the issue of industrial projects design and engineering, methods of minimizing risks during construction, and contract relations with vendors. Tatiana Kovalenko, the Chair of the AEB Real Estate Committee, moderated the session. The session was followed by speed-dating session and lunch. The day was finalized by visit to SEZ St. Petersburg (Novoorlovskaya).
The sessions on 15th and 16th of July were organized in hybrid format – participants were also able to join the events online.