17.03.2020
Due to the threat of coronavirus proliferation (COVID-19) the AEB Annual General Meeting was held on March 17, 2020, in a closed format through voting by power of attorney.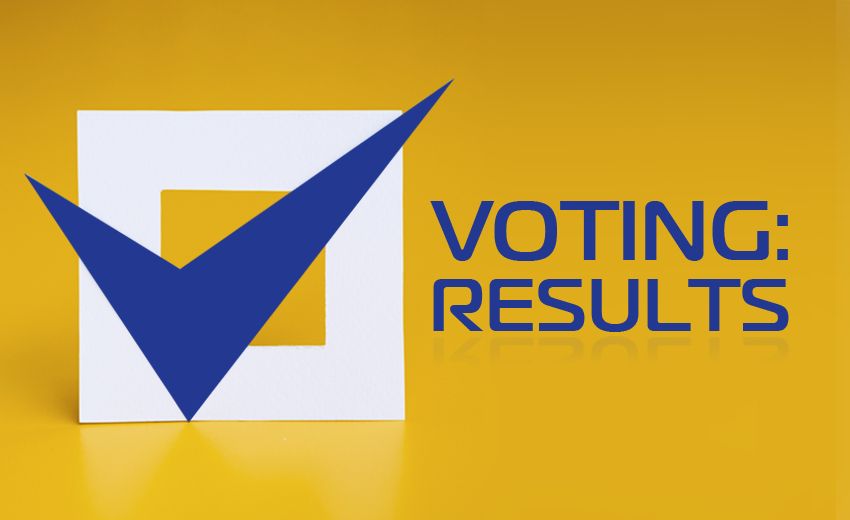 The agenda of the event was limited to the following 3 items:
1.
Elections of the Board members
2.
Elections of the members of the Auditing Commission 
Other agenda items, including the AEB Annual and Financial Report 2019, budget 2021, etc. would be decided in a later meeting of the members.
The election results are as follows: 
AEB Board members are:
2.
Bruck Paul, OOO MostService
3.
Ferlenghi Ernesto, Eni S.p.A.
6.
Liberov Alexander, Siemens LLC
7.
Pegorier Philippe, ALSTOM Transport Rus LLC 
8.
Staertzel Thomas, Porsche Russland
9.
Vanderplaetse Johan, Schneider Electric
The new members of the Auditing Commission are:
1.
Baldisserotto Filippo, Italcantieri 
3.
Callegari Giorgio, Generali Russia & CIS
4.
Koschier Marco, OOO Schneider Group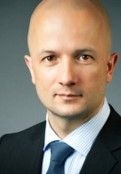 As incoming CEO of the Association of European Businesses has been elected Tadzio Schilling, Head of the German Business Center EY (Moscow).