22.03.2018
LLC AEB Business announces the Calls for applications for of the assessment study on the impact of introduction of import restriction on the Russian agricultural producers.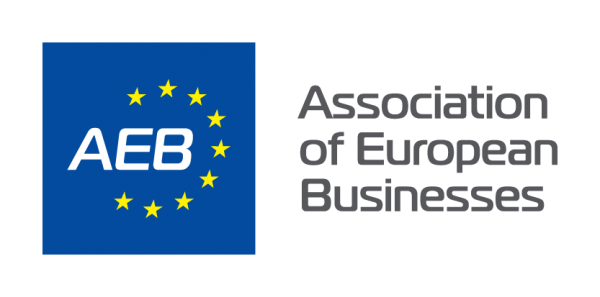 Objectives of the study:
Based on the survey of agricultural producers, determine:
• How the introduction of crop protection products (CPP) import restrictions will affect the profitability of Russian agricultural producers;
• Will agricultural producers using pesticides from international companies continue to use them when prices increase;
• How will this regulation measure solve the issue of protecting the Russian market from the low-quality CPP import;
• Is it possible in emergency situations with an increase of the diseases and pests area distribution and intensity, to avoid of the risk of a lack of quality CPP to ensure measures to eliminate them.
In a study it is necessary:
a) Conduct at least 1000 interviews (accounting crop layout);
b) Prepare the report in the form of a presentation in Russian and English;
c) Meet with AEB representatives to discuss interim and final results.
Target group:
Decision makers (chief agronomists, farm managers) when purchasing CPP and have sufficient competence to assess the possible consequences of changes in pesticide prices for a crop protection program within an agricultural business.
Timeframe:
The deadline for submitting an offer is: March 30, 2018, 17:00
The deadline for submission of the final results of the research: April 27, 2108, 17:00
The offer should contain:
1. Brief information about the activities of the organization, including experience in participating in such studies.
2. Brief description of the proposed research methodology.
3. A detailed plan of the study.
4. Cost of the study (only in Russian).
5. The cost of the study, including translation into English.
This message is provided solely for information and is not a notice of bidding, tender, auction, it is not an offer, an acceptance, an offer to conclude a contract or a preliminary contract, and is not a legally binding document that can be directly or indirectly interpreted as a financial and / or a legal obligation of LLC AEB Business.
All further actions regarding this communication remain at the discretion of AEB Business LLC. LLC AEB Business is not obliged to consider, comment, send a response, inform about the decision or perform any actions in connection with this message or in connection with information sent in accordance with this message.
Contact Information
Please send the application / information to Vera Solovaya, administrative manager, to e-mail 
vera.solovaya@aebrus.ru
Phone for communication: 8 495 234 27 64 ext. 149