16.02.2023
On February 16, 2023, a long-awaited AEB winter business networking event for member companies " Winter Lights" took place at GOELRO SPACE.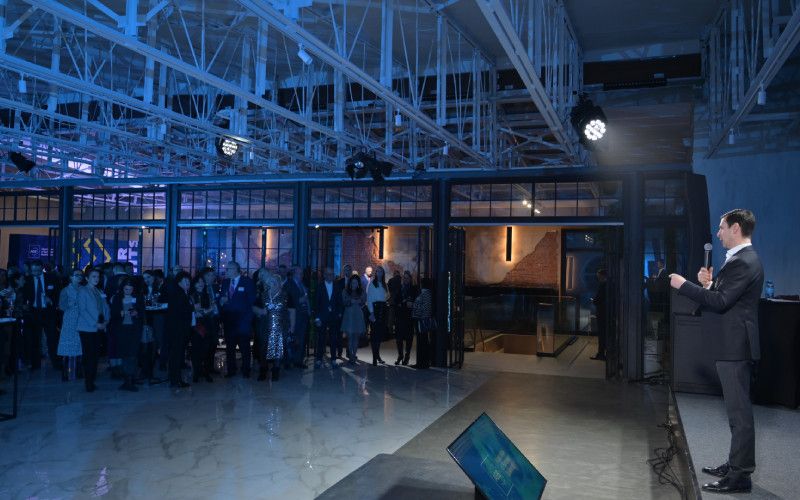 AEB Chairman Alexander Liberov welcomed the guests and briefed them on the current economic situation.
AEB CEO Tadzio Schilling gave an overview of recent AEB activities, he emphasized that our force comes from the deep ties that link us to our members.
The event brought together many attendees. The AEB members highly appreciated the opportunity to communicate, share the experience and news. The guests expressed their hope for more frequent meetings for communication.