26.09.2023
On September 26, the AEB held its already traditional breakfast for the general directors of AEB member companies.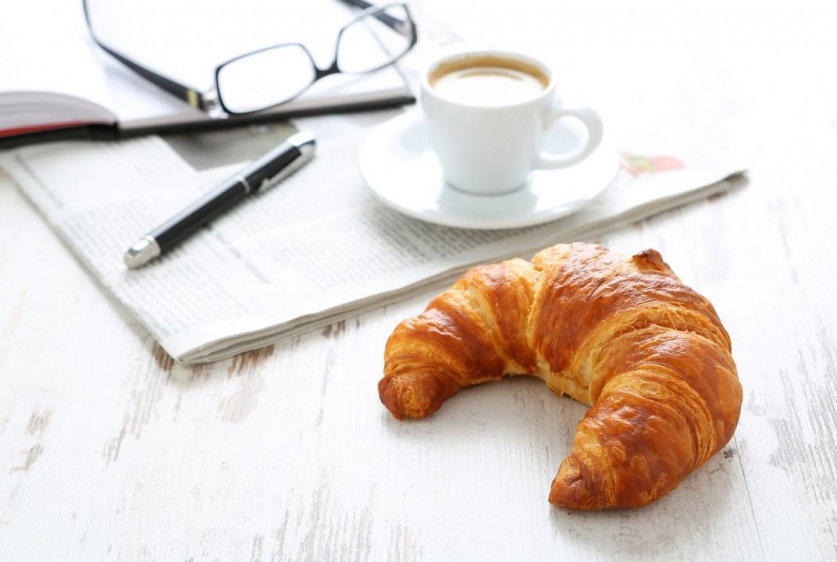 The breakfast was opened by AEB CEO Tadzio Schilling who talked about the Association's news, meetings and events held over the past month and announced future plans. 
The breakfast was held in a new round table format, where all participants were able to share their views on the most relevant issues for business. An interesting and active discussion took place, and we are glad that interest in this event not only continues, but also increases every month.