16.04.2021
On April 16, 2021,Tadzio Schilling, AEB CEO, spoke at the panel discussion "Global Energy Security: Transformation of the Goal Setting and Industry Development" within the framework of the Krasnoyarsk Economic Forum 2021.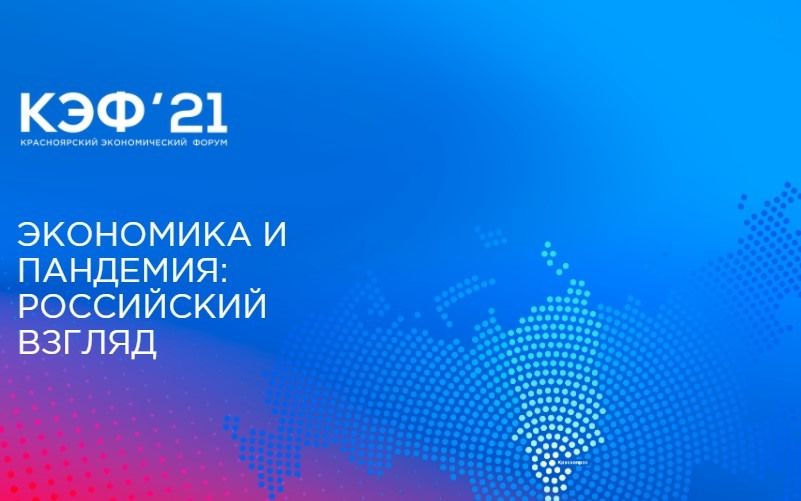 During the session the speakers discussed the following issues:
- What are the key barriers and prospects for the development of the FEC 2020-2035?
- What is the role of Russia and Germany in ensuring global and national energy security today?
- How to ensure the necessary level of electricity development
to meet the needs of national economies and populations in Russia and Germany?
- How has the role of economic factors influenced the development of the fuel & energy complex changed?
The session was moderated by Günter Seibt, Partner at GSC4 GmbH.
In his presentation, Tadzio Schilling pointed out that the global sustainability agenda and the climate agenda are inextricably linked. 
In order to ensure economic recovery in this new reality, Russia will have to look for innovative approaches. Among other things, it will have to integrate more deeply into the new global supply chains that will emerge after the pandemic and find new niches for itself in the international market. The EU is a good partner in these initiatives.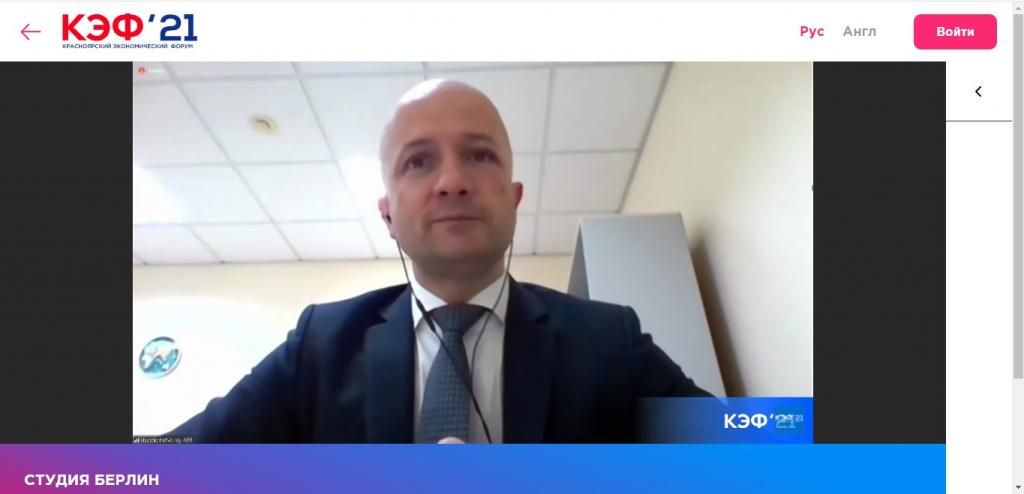 As the AEB CEO noted, if the energy transition and green technologies take a valuable role in trade and investment, this could be a qualitatively new area of bilateral cooperation that would have a positive impact on improving economic relations.
Tadzio Schilling also spoke about the AEB's new Green Initiative project aimed at protecting the interests of European business, promoting the best European practices and technologies, and developing cooperation with Russian stakeholders and partners in the field of climate policy and energy efficiency of production.