29.06.2021
On June 29, 2021 Tadzio Schilling spoke at the plenary session of the International Economic Forum "Kaluga 650: Partnership for Development", dedicated to topical issues of transformation of economic processes.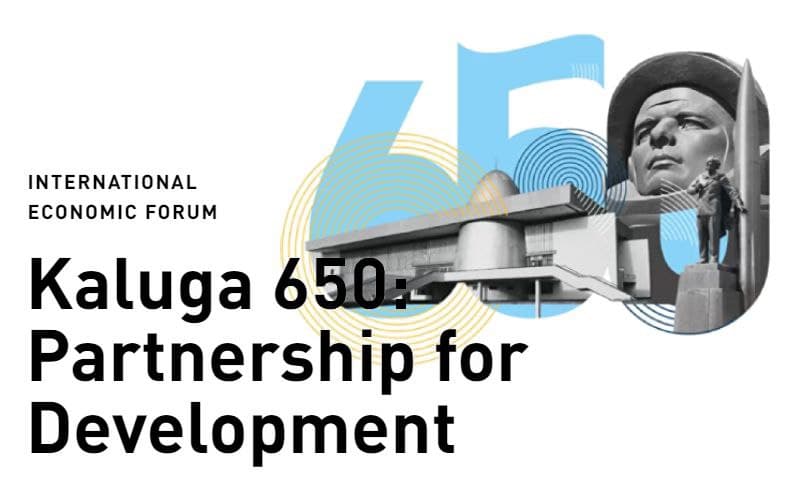 The XVI German-Russian Conference of the partner cities - an important component of the bilateral relations between Russia and Germany - began its work in parallel with the forum.  The forum is organized by the Government of the Kaluga Region together with the Association of Innovative Regions of Russia.
During the plenary session, speakers discussed topical issues of socio-economic development; environmental issues as a potential source of growth; investment opportunities of territories; the creation of a comfortable urban environment, etc.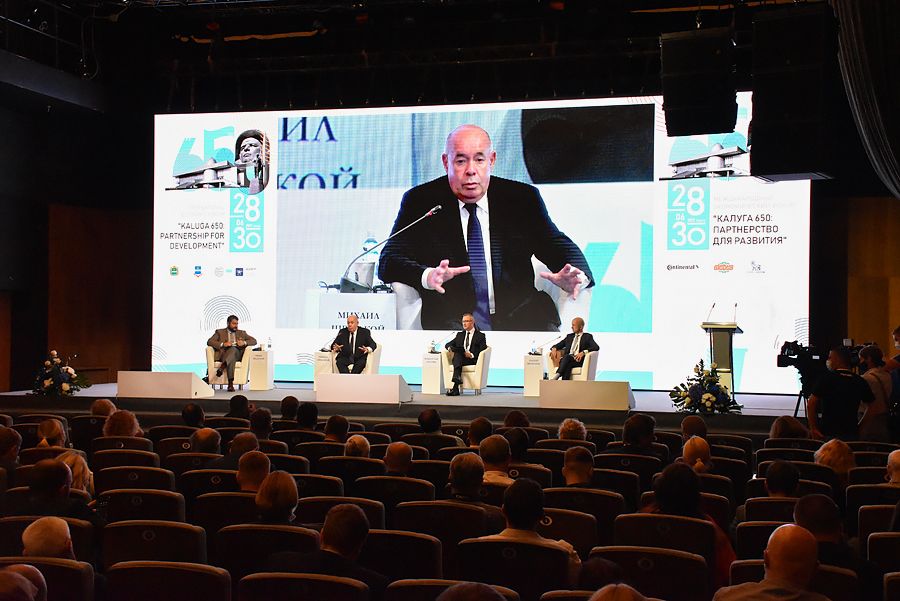 At the beginning of the session, Mikhail Shvidkoy, Special Representative of the Russian President on International Cultural Cooperation; Ambassador at Large, Ministry of Foreign Affairs of the Russian Federation, addressed the participants with opening remarks.
Tadzio Schilling spoke about sustainability and noted that "almost a year and a half of fighting coronavirus did not put the issue of sustainability on hold, but rather showed how important it is to maintain and improve the environment in which we live. He also spoke about the latest "green" initiatives in Russia and the EU, highlighting the impulse for the development and proliferation of environmentally friendly electric vehicles.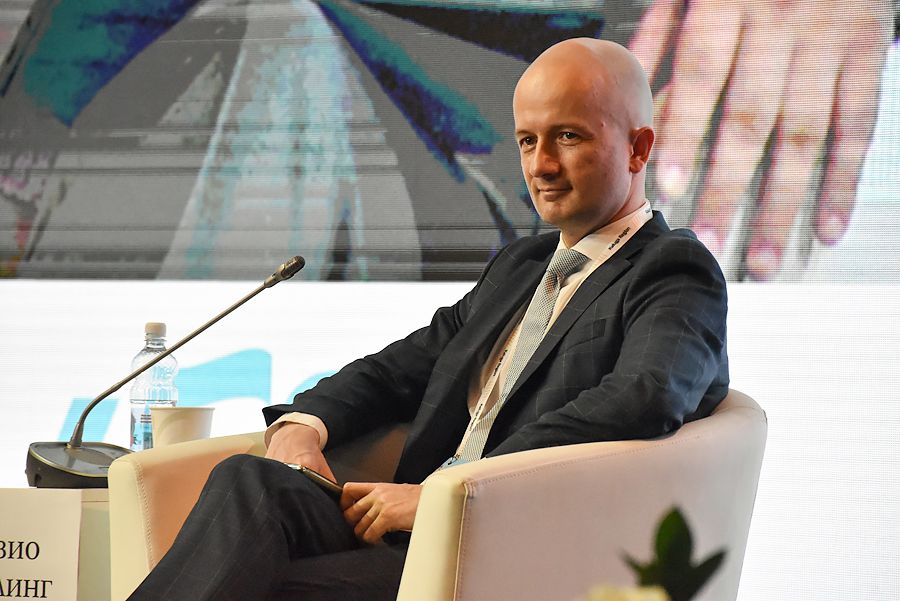 In conclusion, the AEB CEO said that the Association members would be glad to share experience with the government of the Kaluga Region in the development of green technologies and sustainable development projects. 
Speakers at the panel session were also: Svetlana Chupsheva, General Director,Agency for Strategic Initiatives, Hans Duijf, Vice-President and General Manager in Russia and Belarus, Novo Nordisk, Sergey Galkin, Deputy Minister, Ministry of Economic Development of the Russian Federation, Vladimir Mau, Chancellor, Russian Presidential Academy of National Economy and Public Administration (RANEPA), Vladislav Shapsha, Governor of Kaluga Region.