27.05.2021
On May 27, 2021 Svetlana Makarova, Compliance and Ethics Committee Chairperson participated in the X conference "Compliance Manager: Profession and Destination" where Svetlana moderated two sessions: "Lessons from Covid-19 / Ethical Compliance" and "Talking about: Ethical Compliance and Investigations".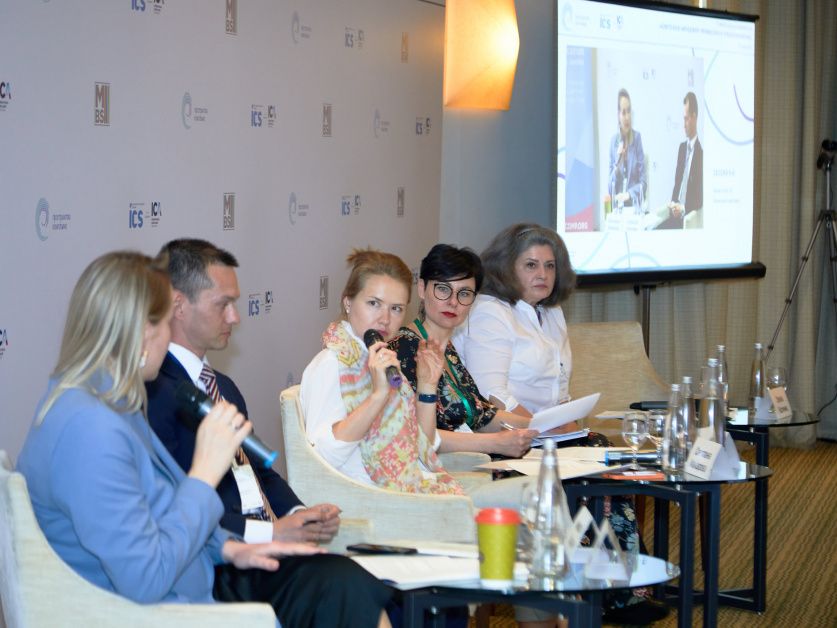 The speakers of the conference were not only the best Russian, but also international experts. 
At the round table discussion "Lessons of Covid-19/Ethical Compliance" Alexei Khakhulin, Deputy Chairman of the AEB Compliance and Ethics Committee, Head of Compliance at Fortum PJSC, and Ekaterina Sheveleva, Director of Legal Department for Russia and CIS at Barry Callebaut NL Russia also participated as speakers from the AEB Compliance and Ethics Committee.
During the panel discussion the participants spoke about the consequences of Covid-19 from the standpoint of the compliance function – what new challenges they met; if compliance can improve the atmosphere in the organization after employees returning from the remote work, and how to be prepared for new compliance risks caused by external and internal factors in future.
At the end of the event, the annual "Compliance - 2020" Awards ceremony was held. The award winners were the best professionals who had achieved success in the area of corporate governance, risks and compliance in the year 2020, selected by the Expert Council. Svetlana Makarova, AEB Compliance and Ethics Committee Chairperson joined the Expert Council.