14.10.2021
On October 15, 2021, Kuhn Vostok LLC (representative office of the French Kuhn Group) officially launched the first stage of its agricultural machinery plant in the Ramensky District of the Voronezh Region.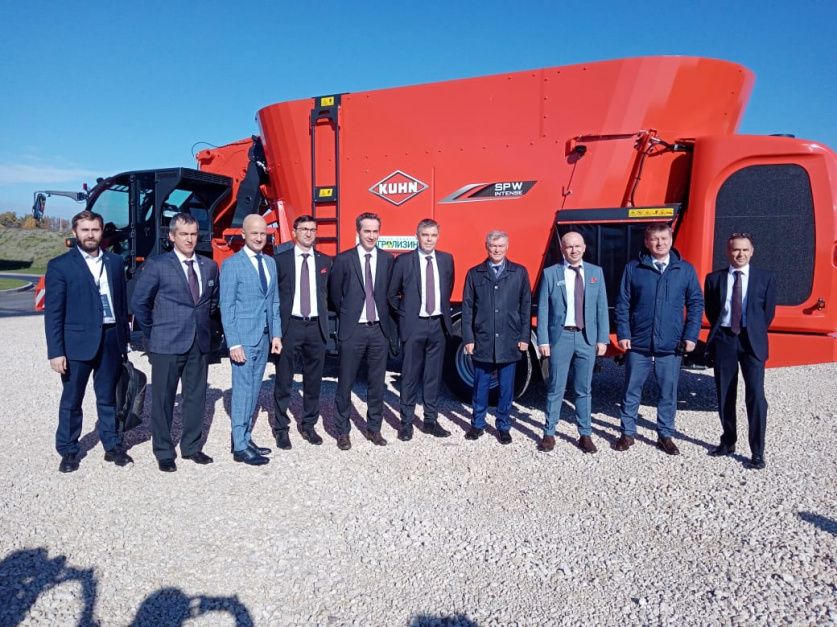 The plant will produce grain and tilled seeders, tillage implements, equipment for spraying, fertilizing and other equipment.
The opening ceremony was attended by the representatives of the Russian government, Voronezh region, as well as representatives of Russian and European businesses, including the AEB CEO Tadzio Schilling.
Tadzio Schilling noted that the launch of the first Kuhn plant in Russia was an important event in the Russian agricultural machinery industry and marked the successful cooperation of foreign investors with the govermnent of the region. Tadzio Schilling also added that the plant will provide new jobs and wished Kuhn to successfully bring the plant to its full capacity.