17.03.2022
On March 17, 2022, an open event of the AEB Customs & Transport Committee took place.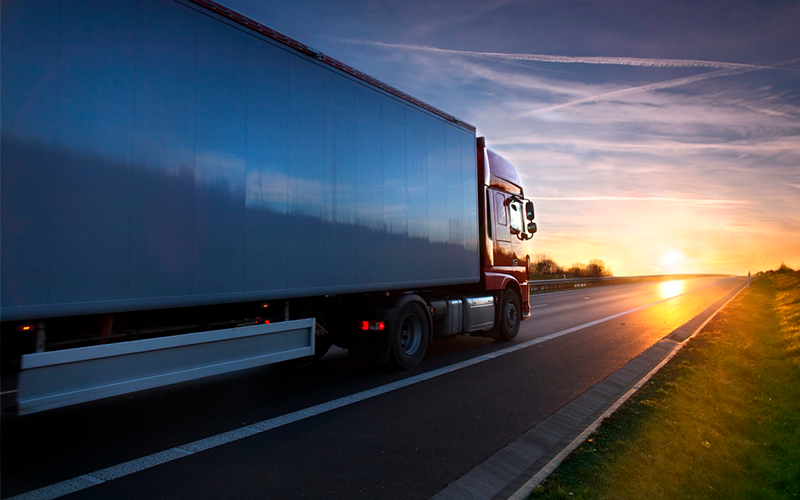 Wilhelmina Shavshyna, AEB Customs & Transport Committee Chairperson, Partner, Global Trade and Customs Regulation Leader, EY CIS welcomed the participants of the event. It was decided to continue to hold the event on a weekly basis on Tuesdays at 10.00. 
An overview of the current logistics situation was presented by Christoph DULLAERT, General Manager, Rhenus Intermodal Systems, and Alexey Misailov, Sales and Marketing Director, FM Logistic Russia. 
The Committee Chairperson and the speakers answered the relevant questions of the AEB members. The next event is scheduled for March 22, 2022 at 10.00.