05.04.2022
The AEB Customs & Transport Committee organized its weekly webinar "Crisis Update: Customs and Logistics" on April 5, 2022.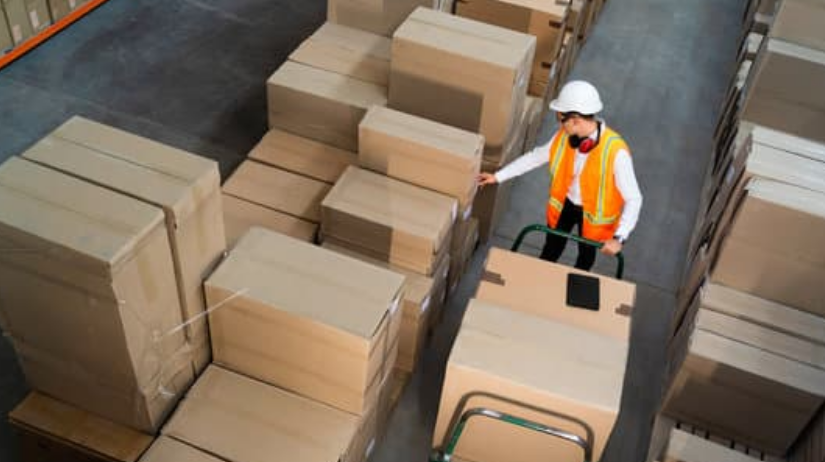 The event was moderated by Vadim Zakharenko, AEB Customs & Transport Committee Deputy Chair, General Delegate to the Permanent Delegation to Eurasia, IRU Moscow. 
This time, the following speakers joined the discussion: Andrei Baranetc, Senior manager, Global Trade and Customs CIS, EY and Helge Masannek, Attorney-at-law, Certified Tax Advisor (Germany), Partner, Head of Tax Consulting Services in Russia, Rödl & Partner. 
Helge Masannek described the problem of cross-border payment for goods in current conditions for residents and non-residents in Russia. Andrei Baranetc clarified simplifications in the certification procedure. The speaker compared provisions of the EEC Decision №130 vs Government Decree № 353 Annex 18.