12.04.2022
The AEB Customs & Transport Committee organized its weekly webinar "Crisis Update: Customs and Logistics" on April 12, 2022.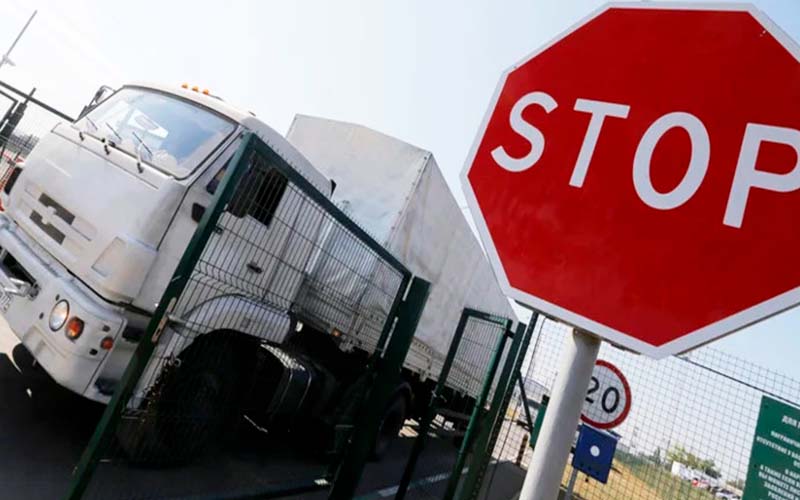 As previously indicated, the AEB continues its weekly update on the current logistics situation, as it affects most of the business in Russia. 
The event was moderated by Wilhelmina Shavshina, AEB Customs & Transport Committee Chairperson. This time, the following experts joined the discussion: Ksenia Sizova, Senior manager, Global Trade and Customs CIS, Alexey Misailov, Sales and Marketing Director, FM Logistic Russia. 
Ksenia Sizova gave an update on prohibitions and restrictions on import-export operations. Alexey Misailov described current logistics situation, especially in connection to the 5th sanctions package.