28.11.2018
On November 28, 2018, the Association of European Businesses organized the AEB Day in Krasnodar for the first time. The event took place on the basis of the Southern Regional Committee of the Association, which celebrated its 15th anniversary in October 2018.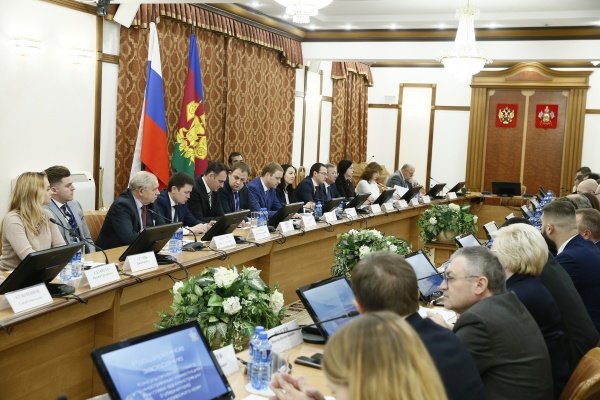 The day started with a tour to the production site of CLAAS, one of the AEB member-companies, which successfully localized production in the Krasnodar region.  Afterwards, the Extended meeting of the Regional Foreign Investment Advisory Council under the Governor of the Krasnodar Region took place.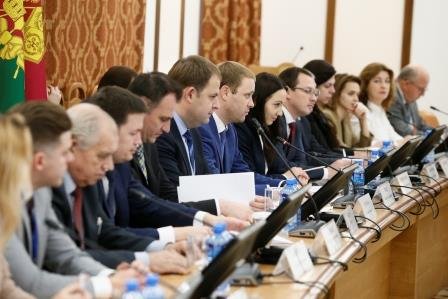 Opening the meeting, the Deputy Head of the Krasnodar region Vasily A. Shvets said:" The AEB plays an important role in our relations with business partners. Of course, we are constantly working on improving regional legislation, improving other aspects of the investment climate. But at the same time, we regularly monitor the feedback in order to thoroughly understand the way our work meets business expectations and overall world trends. And in this process, we work closely with the AEB".
Frank Schauff, AEB CEO, in turn, noted that "the Association of European Businesses pays great attention to the Krasnodar Krai as one of the most investment-attractive and dynamically developing regions of Russia." The head of the Association also expressed his hope that the businesses would continue to feel comfortable with the support of regional initiatives.
As part of the AEB Day, joint sessions of federal and regional committees on labor, taxation, compliance and the agro-industrial complex were also held.
The Day was concluded by the Reception devoted to the 15th anniversary of the activities of the AEB Southern Regional Committee in Krasnodar.
Post-release on the event is available 
HERE
AEB Day in Krasnodar RUS.pdf

View/Open
AEB Day in Krasnodar ENG.pdf

View/Open