31.08.2021
Prior to the Eastern Economic Forum, the AEB delegation arrived to Sakhalin Region to discuss the European businesses investment opportunities with the regional authorities.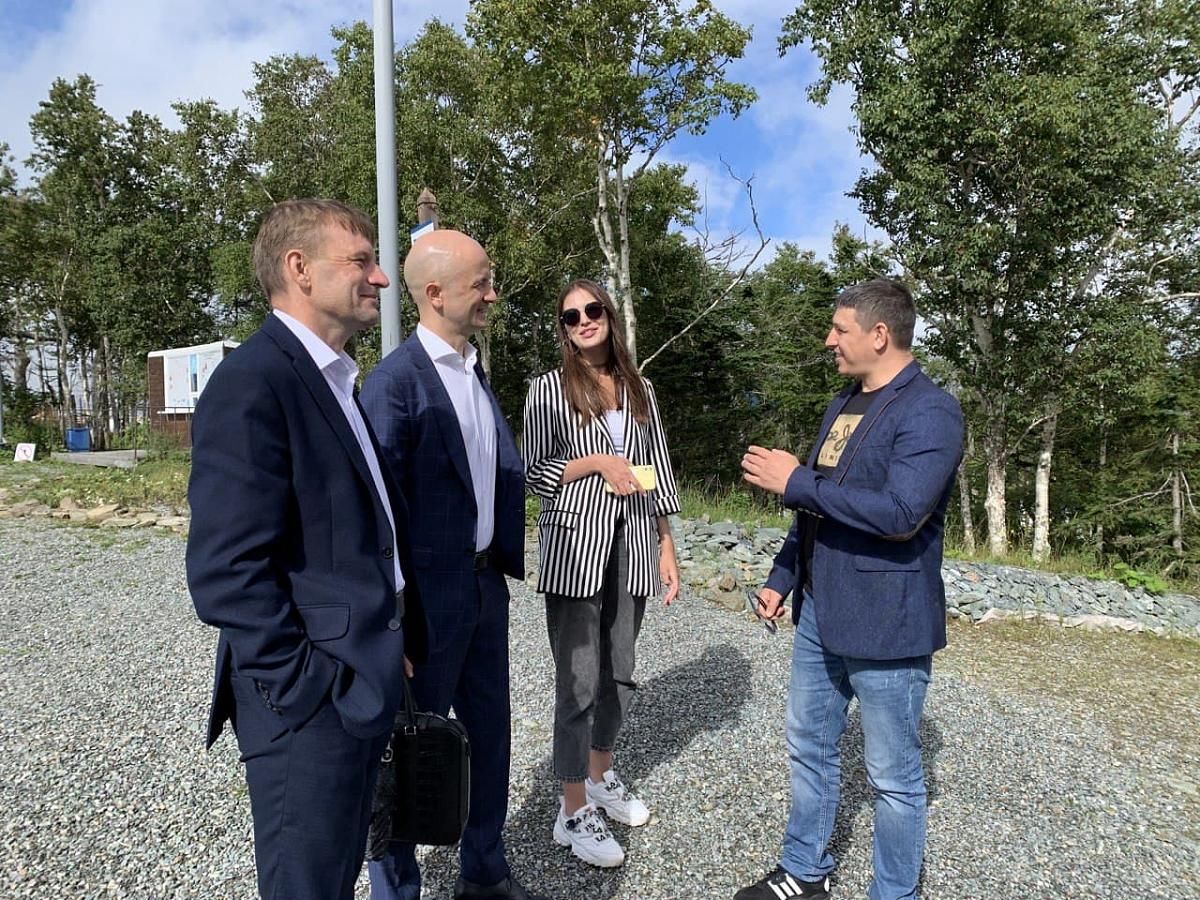 On August 30 the AEB CEO Tadzio Schilling had a meeting with the top-management of the territory of advanced development Gorny Vozdukh (Mountain Air), the largest winter sports facilities in the Far East region. "Mountain Air" was created in March 2016. Seven investment projects were announced for implementation at the time of its establishment. More than 25 agreements with the residents have been signed over the past years. The total volume of investments amounts to 24 billion rubles, and it is planned to create about 1,600 jobs. 
"The number of visitors of the resort has doubled over the last year," said Alexander Marchenko, acting General Director of "Горный воздух (Mountain Air)" recreation area. "The AEB is interested in cooperation with Sakhalin Region and will inform its members about the investment opportunities in recreation and hospitality area,"  pointed out Tadzio Schilling.