15.12.2021
On 14 December 2021 AEB CEO Tadzio Schilling met with Alexander Grushko, Deputy Minister of Foreign Affairs of the Russian Federation.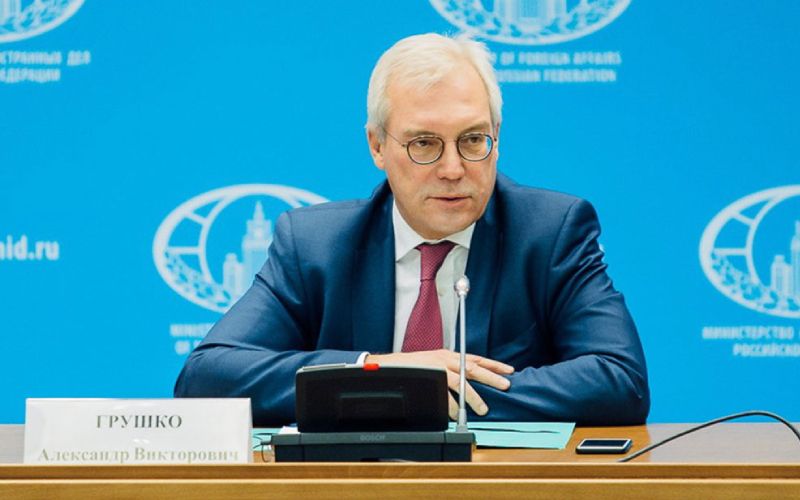 During the meeting the parties discussed the most burning issues of trade and economic cooperation between Russia and the EU, as well as certain aspects of ensuring the work of foreign investors in the Russian Federation. 
The Association of European Businesses expresses its gratitude to the representatives of the Ministry of Foreign Affairs for maintaining a regular and productive dialogue on a wide range of issues affecting the interests of European companies in Russia.