25.02.2021
On 24 February, 2021, the AEB Finance and Investment Committee held its event entitled «What next, sanctions again? How widespread? How damaging?».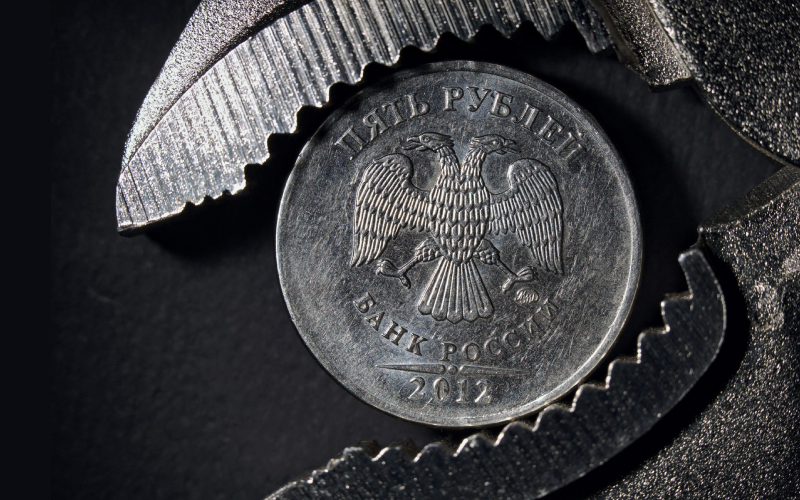 The webinar speakers: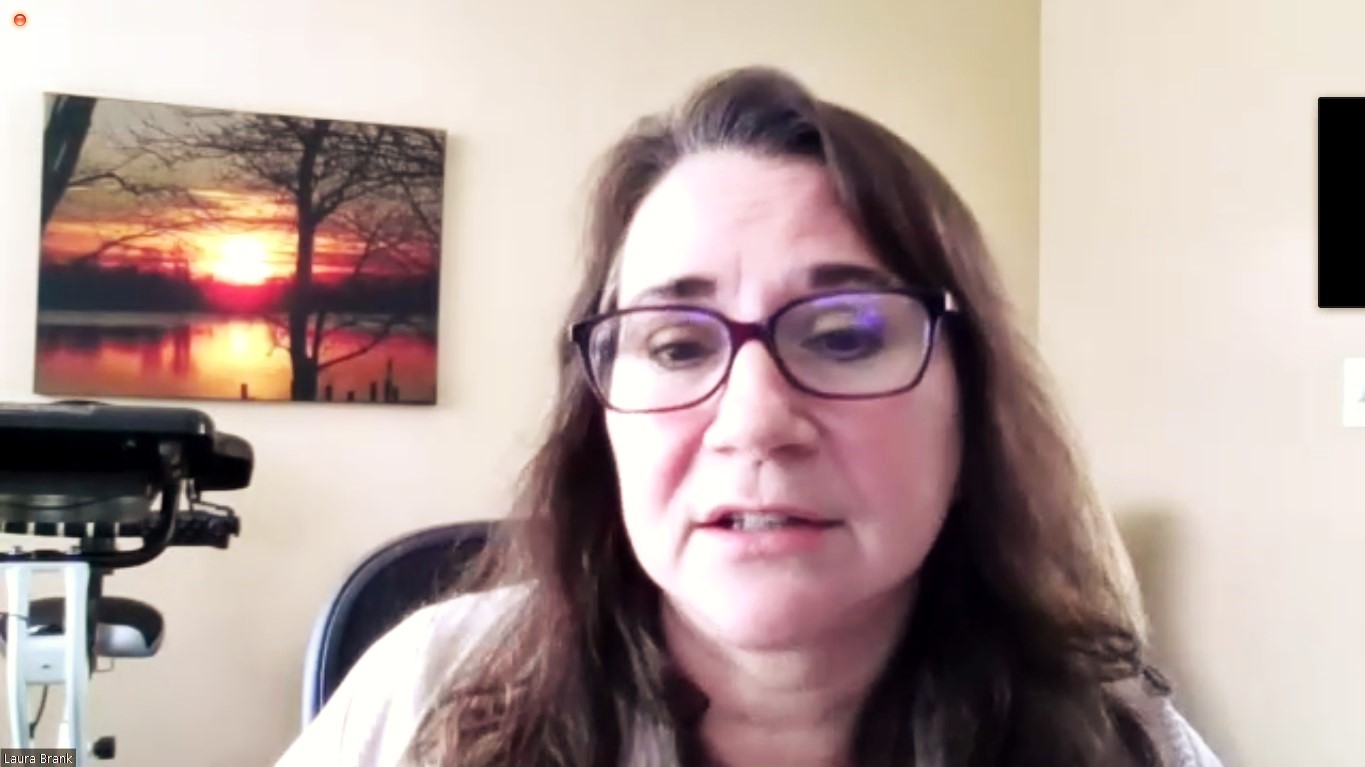 - Laura M. Brank, Managing Partner, Moscow Head of the Russia Practice, Dechert LLP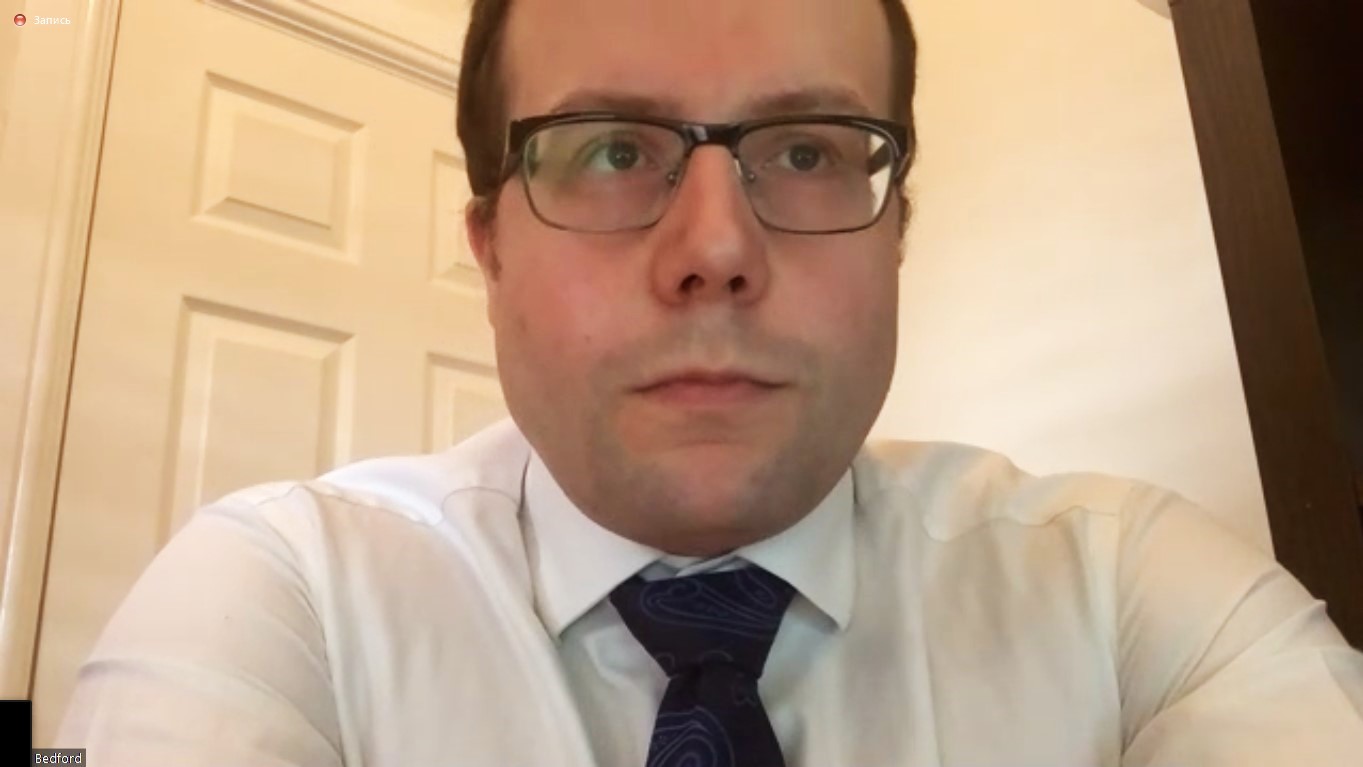 - John Bedford, Partner, Partner, Dechert LLP
Sanctions are one of the key political risks for Russian and international business.
They create problems for foreign investors in the domestic economy, as well as for foreign partners and counterparties of Russian companies
The speakers made presentations and also took part in a discussion on the sanctions policies of Europe, the UK and the US against Russia.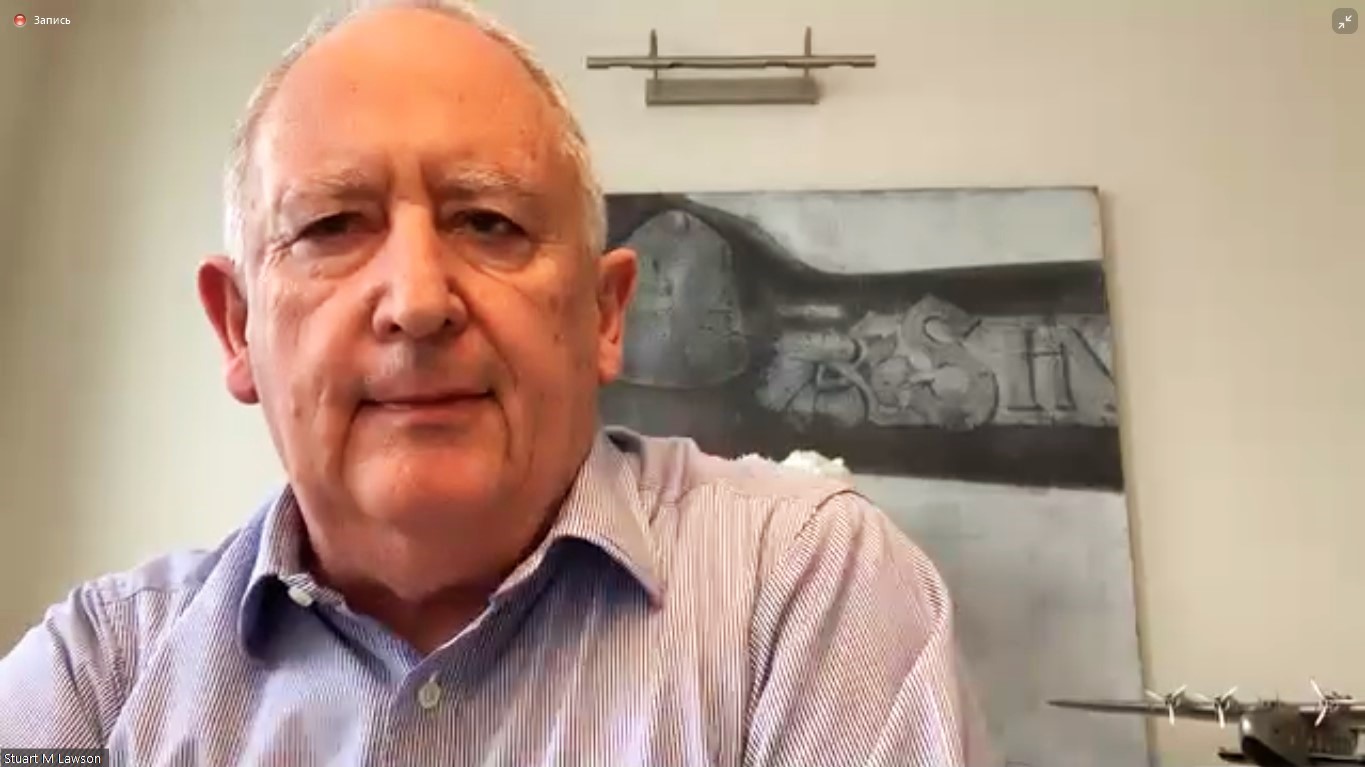 The event was moderated by Stuart M Lawson, AEB Board Member; Senior Advisor, EY; Director Skolkovo Ventures.