26.11.2021
On November 25, Ernesto Ferlenghi, Chairman of the AEB Committee on Energy, Chairman of the Steering Committee of the AEB Green Initiative made a presentation on the global "green" trends during the session "Industrial Safety: New View of the State and Business" at the HSE Conference organized within the National Gas Forum.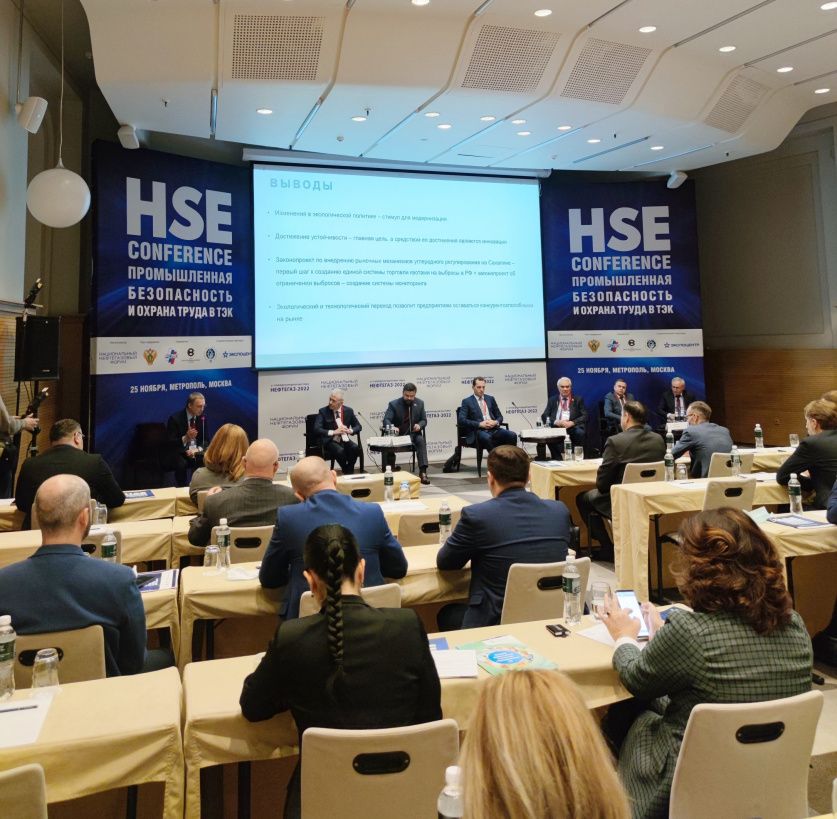 On November 26 Ernesto Ferlenghi spoke at Business Breakfast Towards A Low-Carbon Economy: The Role Of Artificial Intelligence As A Catalyst For Change and then at a Panel Session Artificial Intelligence And Climate within the framework of the 4th international scientific forum "Technology Leadership: Looking Beyond the Horizon" and shared his opinion that Russia will play a key role in the development of hydrogen energy.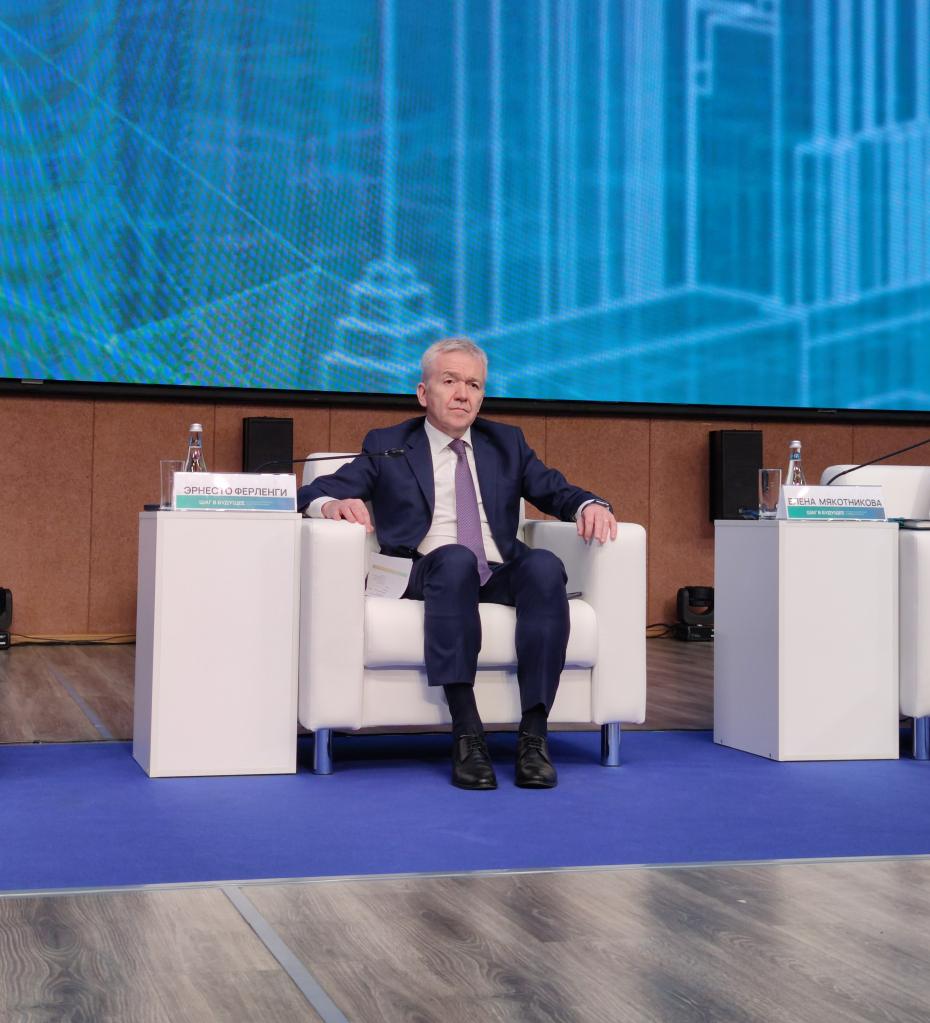 Talking about future innovation trends, Ernesto noted that "the level of investment in renewable energy is higher in the world than the level of investment that has been recently made in exploration and production on the conventional oil and gas side. Investments are going in that direction."