21.10.2021
On October 21 the AEB Safety, Health, Environment and Security Committee ran an online open event "Approaching ESG: best practices of international companies in Russia".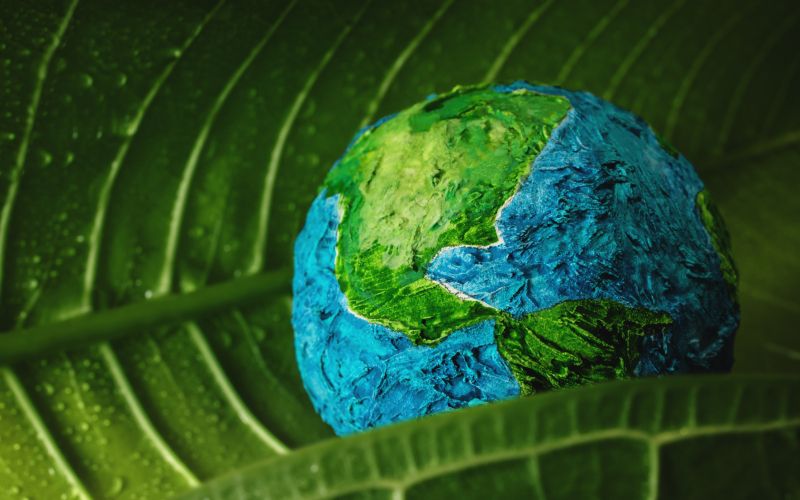 The event was moderated by Chris Mawer, AEB Environmental Sub-Committee Chairperson, Vice President, BP Russia.
During the event an overview of global ESG trends were provided by Valery Kucherov, Chairman of the AEB SHES Committee, Partner, ERM. 
The experts from BP, Scania Rus and Reckitt Hygiene shared with the audience their experience in approaching ESG in Russia, including the process of decarbonization. 
The speakers and the attendees highlighted the key role of ESG to achieve more sustainable and resilient future of their companies. The introduction of ESG principles in Russia and worldwide has already altered investing significantly. Investors are increasingly focused on how business compensate for the damage to the environment caused by companies' activities, how companies care for their employees and clients, and how to improve the quality of corporate governance. 
All experts pointed out the carbon footprint reduction as a key issue on the way to greener future. Agata Cyran, Strategic Alliances Manager, Damir Garifzyanov, Transport Manager, Head of Export and Import in Russia and CIS, both from Reckitt Hygiene, and Vakhtang Partsvania, Head of Sustainability and Government Relations, Scania Rus shared their transport projects to reduce CO2 and discussed companies' ESG strategies focused on their priority commitments to contribute the environment.
Vladlena Boukhareva, Social and Sustainability Advocacy Manager, BP confirmed that ESG topics, climate issues and consistence to Paris goals dominate BP agenda and shared with the audience update on activities in the framework of BP Low carbon strategic collaboration agreement with Rosneft.
The event joined more than 70 experts from different fields of business.