11.11.2020
On November 11, 2020, the AEB Health and Pharmaceuticals Committee met with the Director of the State Institute of Drugs and Good Practices (FSI «SID & GP») Vladislav Shestakov.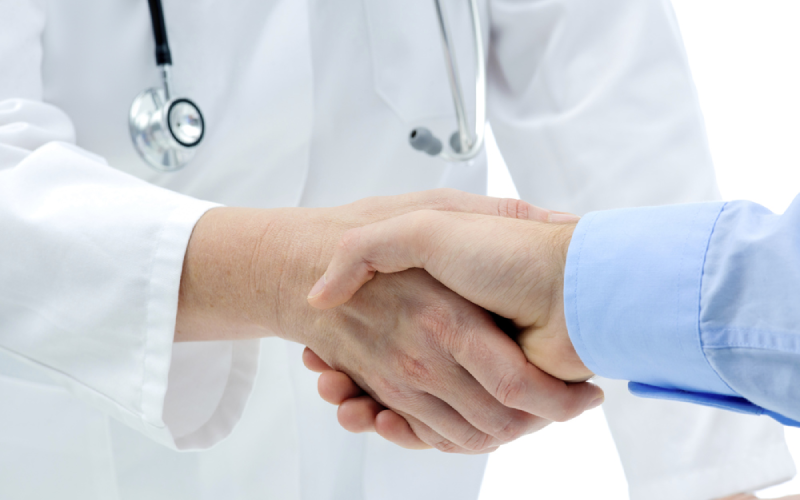 On the part of SID & GP, the meeting was also attended by Natalia Chadova, Head of the pharmaceutical production inspection department, Madina Sottaeva, Deputy head of the department for interaction with the EAEU, and Polina Bobyleva, acting Head of international cooperation and internal communications department. 
Yana Kotukhova, Chairperson of the AEB Healthcare and Pharmaceuticals Committee, moderated the meeting.
During the event, representatives of the SID & GP answered the questions of the AEB members regarding the improvement of the regulatory framework and practice of conducting inspections of pharmaceutical products for human use to issue compliance verifications of pharmaceutical manufacturers with national GMP rules and with the EAEU GMP rules. As a result, the parties agreed to hold such meetings on a regular basis.