08.09.2020
On September 8, participants of the webinar organized by the AEB Committee on Insurance and Pensions discussed the new digital reality, the development of the health insurance market, and the problems of digitalization of insurance.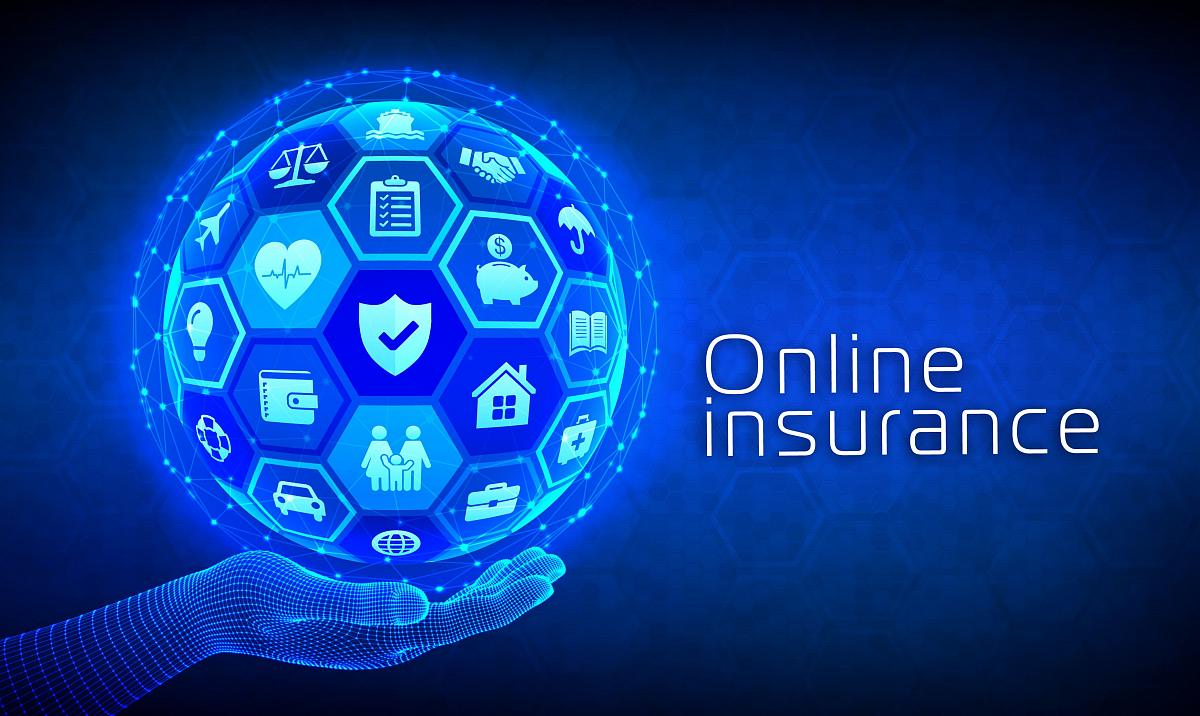 Alexander Lorenz, Chairman of the AEB Insurance and Pension Committee; Chairman of the Council, SAFMAR NPF AO, became a moderator.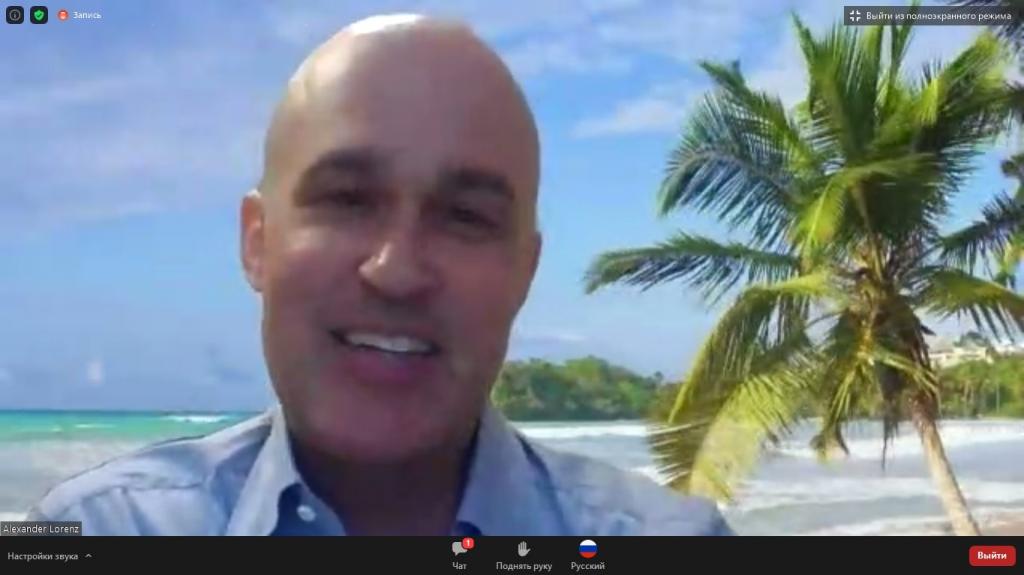 Among the speakers were: Elena Tchaikovskaya, Advisor to the First Deputy Chairman of the Bank of Russia, Central Bank of Russia, Olga Trifonova, Director of Legal Department - Deputy General Director, Tinkoff Insurance, Anton Medvedev, Co-founder, Development Director, El-Market, Dmitry Chesnokov, Commercial Director, Virtu Systems and Mariya Fomina, General Director, MEDO.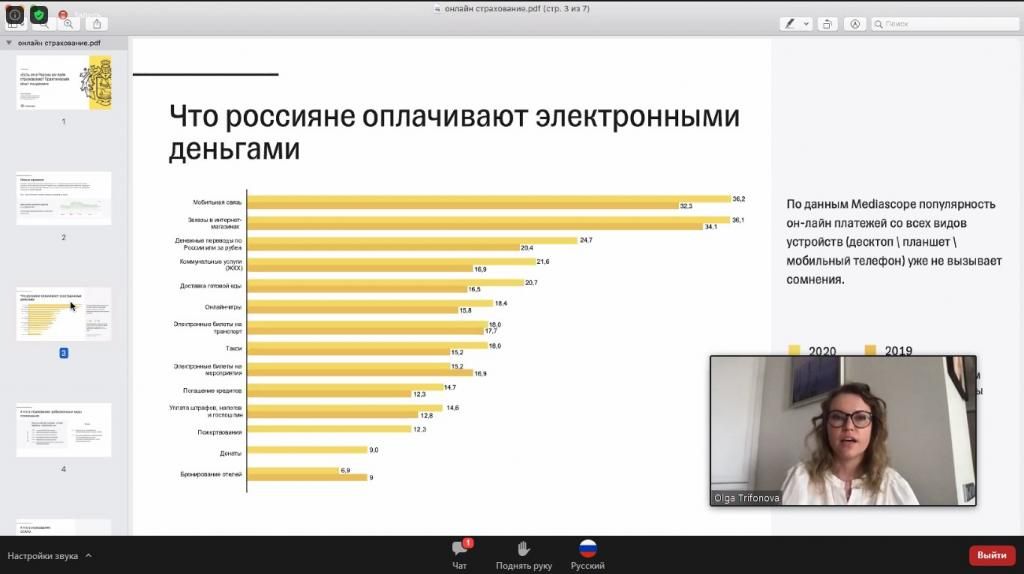 Participants of the webinar noted that the year 2020 has become a key year for accelerating the digitalization of various business models, including the insurance business, so the relevance, convenience and safety of online insurance services, taking into account modern realities, become a weighty advantage compared to the classical insurance systems.