27.05.2021
On May 26, 2021, the AEB Intellectual Property Committee held its annual conference "Intellectual Property Rights: recent trends, court practices, problems and solutions". The event took place in the online format.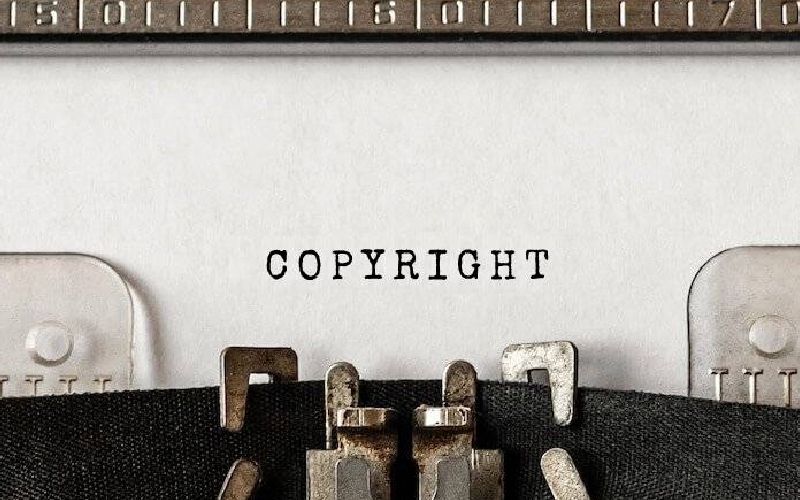 The conference was opened by H.E. Markus Ederer, Ambassador of the European Union to the Russian Federation and Tadzio Schilling, AEB CEO.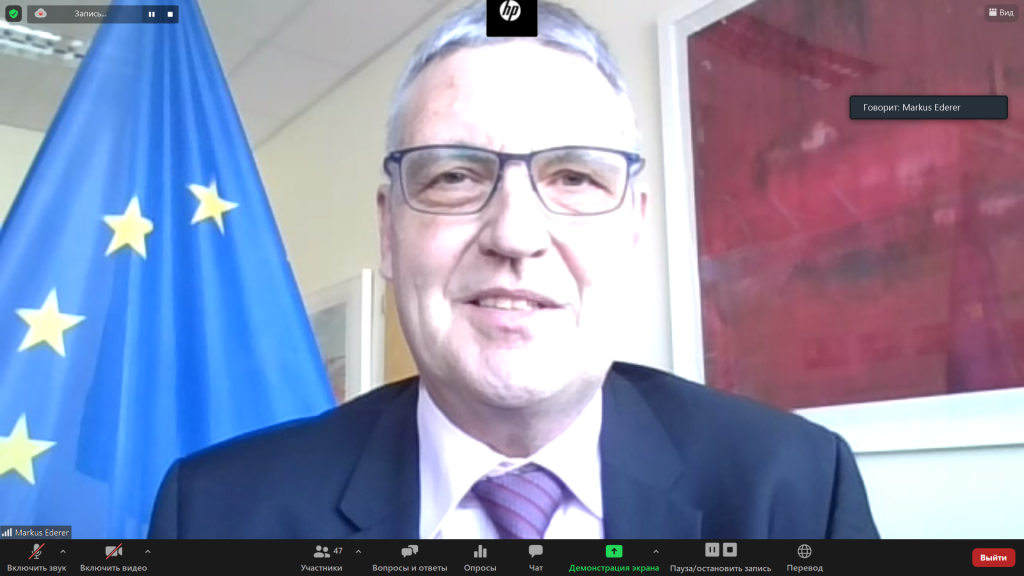 The event was moderated by Anton Bankovskiy, AEB Intellectual Property Committee Chairperson, Partner, CMS Russia.
The conference was dedicated to the key issues in the sphere of intellectual property in Russia, the EU and the EAEU, including the overview of established practices in applying regulatory acts, court practices, topical issues in the field of unfair competition, and digital initiatives.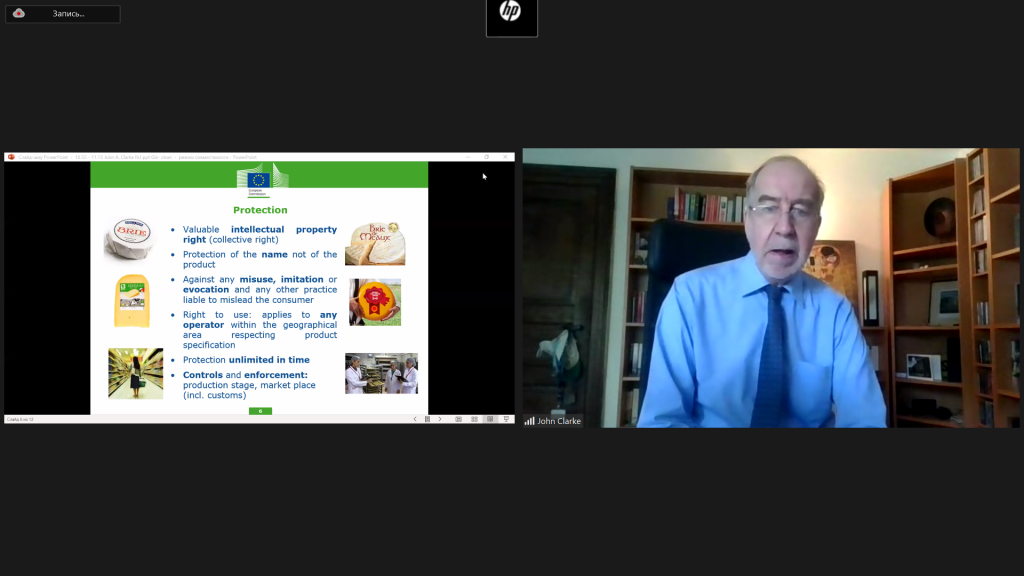 The high profile speakers from Rospatent, FAS Russia, FTS of Russia, IPR Court, Federal Institute of Industrial Property, European Commission and the Eurasian Economic Union, and lawyers from major European companies (Baker Mckenzie, Schneider Group, Morgan Lewis, Dentons, CMS Russia, Alrud, Roedl & Partner) attended the conference.
Presentations of the speakers:
14.30 - 14.50 Roedl Fertig 20210526_Федоряка_Особенности судебной защиты прав на программный....pdf

View/Open
14.10 - 14.30 ALRUD - Презентация_Обеспечение правового режима служебных объектов интеллектуальной собственности в период дистанционной работы.pdf

View/Open
13.10 - 13.30 Morgan Lewis Digital Ventures - Ksenia Andreeva.pdf

View/Open
13.50 - 14.10 CMS _ AEB Open Source.pdf

View/Open
12.30 - 12.50 Baker McKenzie _Well-Known_Marks_-_Trademark_Owner_Notoriety_Issue_revised.pdf

View/Open
12.50 - 13.10 SchneiderGroup_Metateg_Hashteg_ru_ES - AEB.pdf

View/Open
13.30 - 13.50 Dentons_AEB IP Conference_Stepanova I_26.05.21.pdf

View/Open
09.35 – 09.55 Зубов Ю С (Роспатент).pdf

View/Open