25.09.2019
On September 24, 2019, the AEB welcomed its members at the housewarming party in the renewed AEB Conference Centre.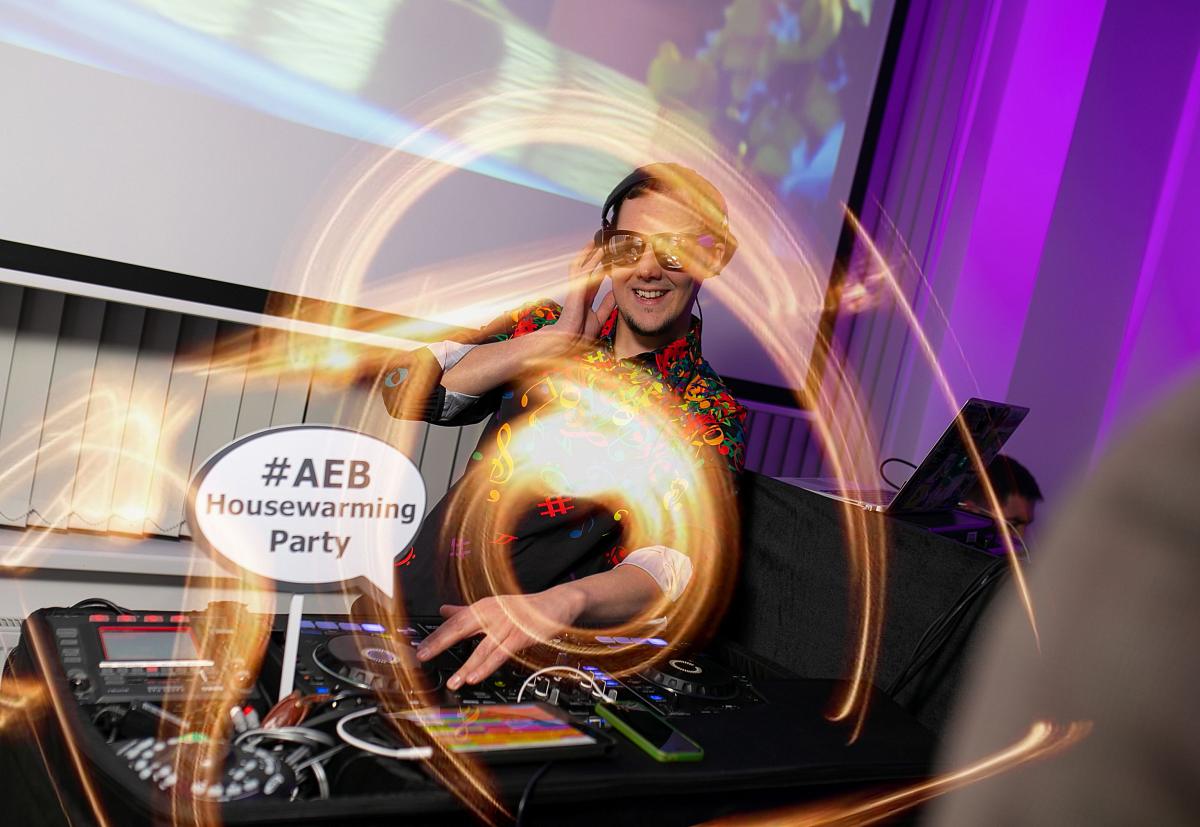 The official part of the ceremony started with opening speeches of the Chairman of the AEB Board Johan Vanderplaetse and the AEB CEO Frank Schauff.
They presented a brand-new renovated AEB office and conference centre and thanked the people, without whom this would not have been possible:
o
the AEB members who have been active in proposing new premises when in September 2017, when the AEB had to move from its previous location;
o
ROCA company and its General Director, Antonio Linares, for sponsoring bathrooms for the AEB office ;
o
And the company SENDLER & Co, which has designed and supervised the renovation.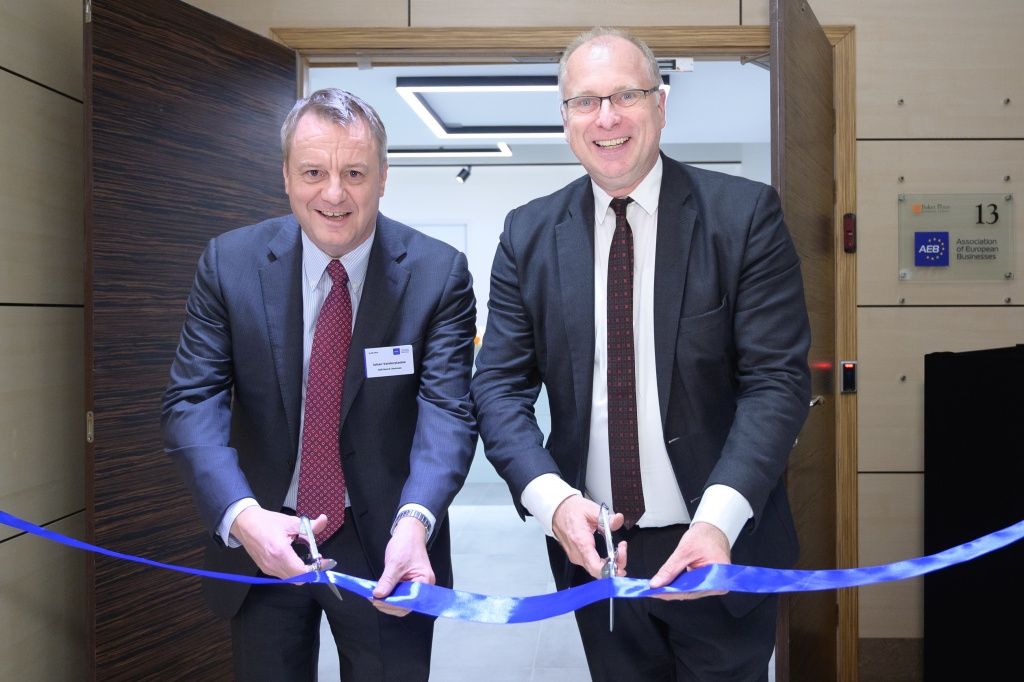 Following tradition the AEB Chairman and the CEO cut the ribbon and announced the start of the AEB housewarming party.