25.01.2018
Dear colleagues,
The Association of European Businesses would like to inform you about the commencement of the submission of bids to provide website support IT services (aeb-training.ru)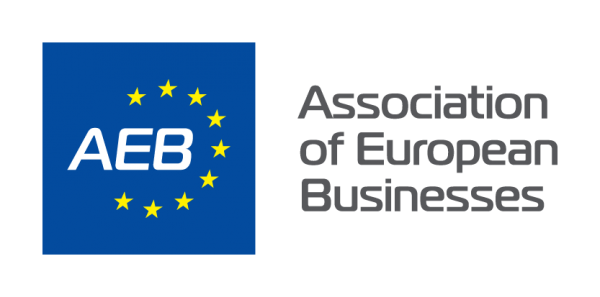 •
information processing and publication;
•
collation (search, writing, creation);
•
fulfilment of tasks related to website performance;
•
consultations on websites and internet technologies;
•
the response time to a normal priority task is 1 working day, the deadline is no more than 5 working days. 
If you are interested, please send your proposals to Elena.Khlebnokiva@aebrus.ru, Svetlana.Nechaeva@aebrus.ru by 14/02/2018 inclusive.
If you have any questions, please contact Elena Khlebnokiva at +7 (495) 234 27 64, ext. 114 or Svetlana Nechaeva at +7 (495) 234 27 64, ext. 139.
We will be glad to see you among the participants!
AEB_Flyer_EN_09_11.pdf

View/Open
AEB_Flyer_RU_09_11.pdf

View/Open