27.10.2021
On the 27th of October, 2021 the AEB IT-Telecom Committee ran an online OPEN EVENT "ARTIFICIAL INTELLIGENCE. CREATING THE FUTURE". The event was opened by Tadzio Schilling.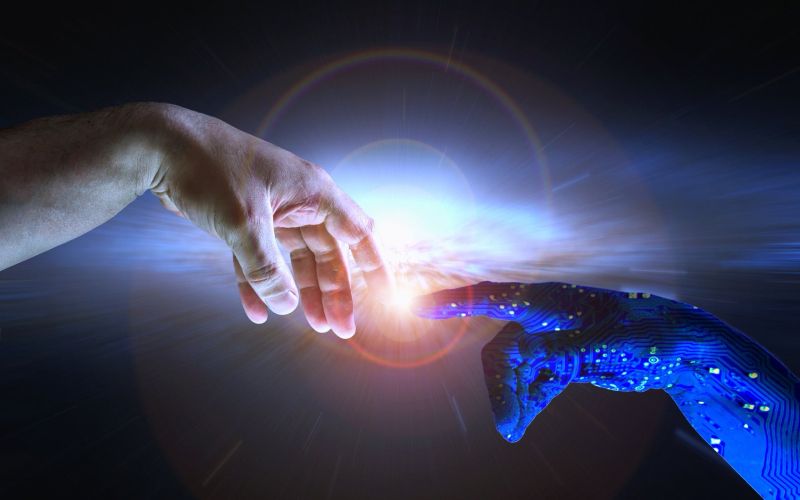 During the event our experts talked about the machine learning and Artificial Intelligence technologies that are actively used for various purposed in different sectors and the perspectives of further development of those technologies. Alexander Bernadskiy of Oracle, Dmitry Yurovskiy of Orange and Dmitry Kapishnikov of KUKA spoke about machine learning in data base, machine vision and industrial robotization.
Together with the technology development people have to develop the ethical code and regulatory base for the use of the Artificial Intelligence. At our event we covered this area as well with the help of such legal experts as Anastasia Petrova of Alrud, Anastasia Kiseleva of Morgan Lewis and Thomas Steinke of Roedl&Partner.
The event was attended by 70 AEB members which underlines the relevance of the theme for a wide range of businesses.
Alrud - AI in compliance and HR decision making.pdf

View/Open
KUKA Robotization - a step towards digital transformation of manufacturing.pdf

View/Open
Morgan Lewis - IP aspects of investment into AI companies.pdf

View/Open
Oracle - Machine Learning in Database.pdf

View/Open
Orange - Computer Vision.pdf

View/Open
Roedl and Partner - Machine Learning Issues.pdf

View/Open