22.09.2021
On September 22, 2021 the AEB IT-Telecom Committee held an open meeting with the representatives of Microsoft, Oracle and SAP.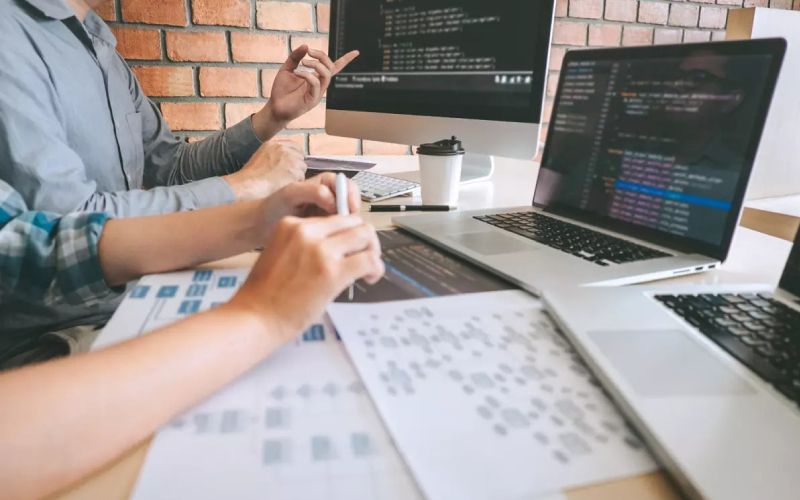 During the meeting we talked about the new Federal Accounting Standard (
ФСБУ 27/2021
) coming into effect on January-1, 2022. It requires companies to locate their accounting data bases in Russia, which is important for the foreign investors, large group of companies, whose accounting may be located in cloud outside of Russia.
Our speakers reported on the available products and possible solutions for restructuring ERP-systems that companies already use. 
About 90 participants attended the meeting and actively asked their questions to the speakers to discuss possible scenarios of IT-systems restructuring. The meeting was beneficial for the financial specialists, accountants and IT specialists of the AEB member-companies.
Обзор ФСБУ 27.2021.pdf

View/Open
Решения Microsoft ФСБУ 27.2021.pdf

View/Open
Решения Oracle ФСБУ 27.2021.pdf

View/Open