28.09.2017
Dear members and partners! 
We are pleased to inform you that the Association of European Businesses moves to a new office on 29 September 2017, business and postal AEB address will change.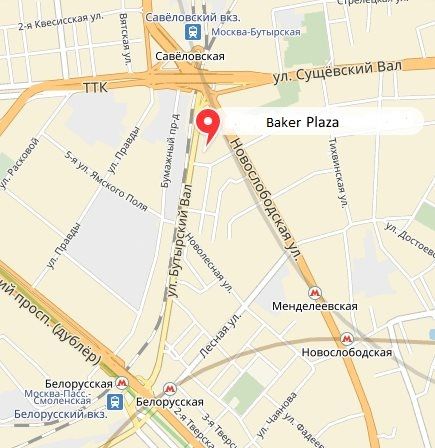 New address: Business centre "Baker Plaza", Moscow 127055, Russia, Butirskiy val, 68/70, build.1, office 42, 4th floor, AEB conference center, office 13, 1st floor.
The contact telephone number remains the same: +7 (495) 234 27 64
We could be reached from the following metro stations: Belorusskaya (ring line), Savelovskaya or Mendeleevskaya.
Движимое имущество_сводная таблица.pdf

View/Open