17.01.2020
On 16 January 2020, the Association of European Businesses held its annual Winter reception in the format of  the "AEB MYSTIC NEW YEAR COCKTAIL", which was organized at the ARTPLAY Design Centre. The event opened the AEB 25th Anniversary celebrations.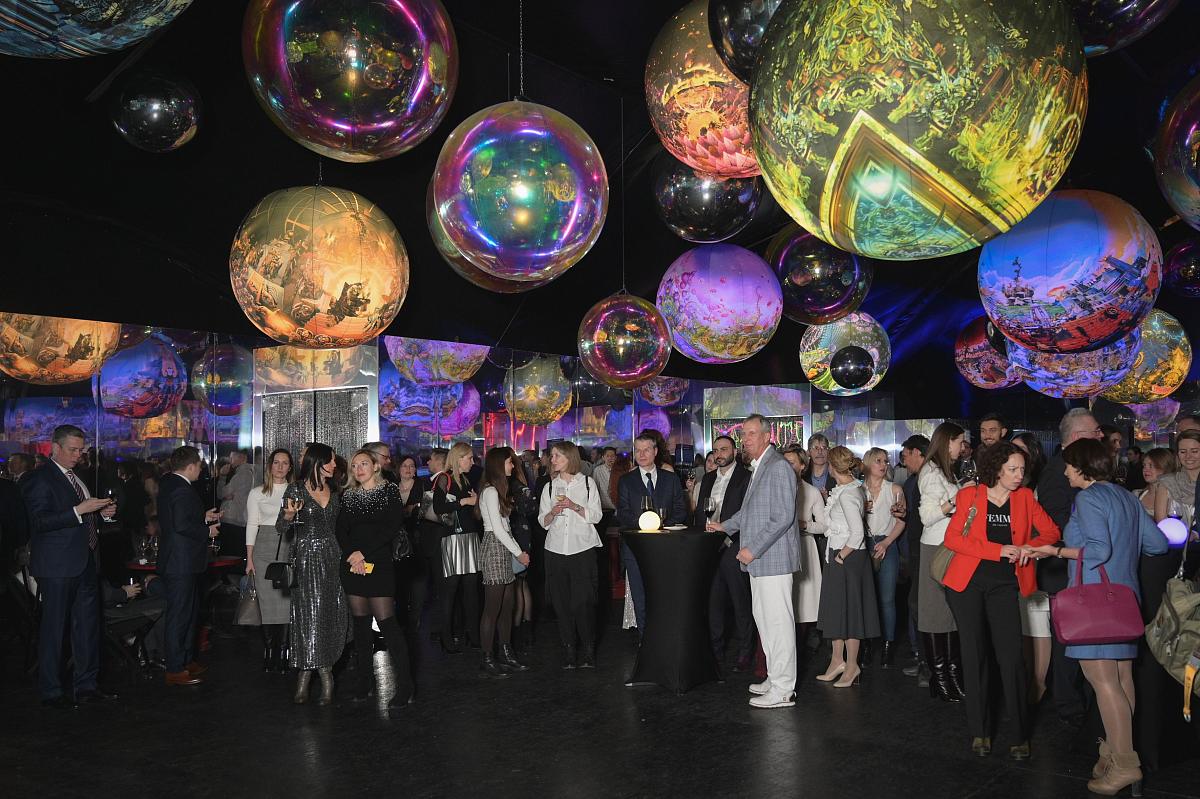 Johan Vanderplatese, Chairman of the AEB Board, made an opening speech welcoming the guests of the evening.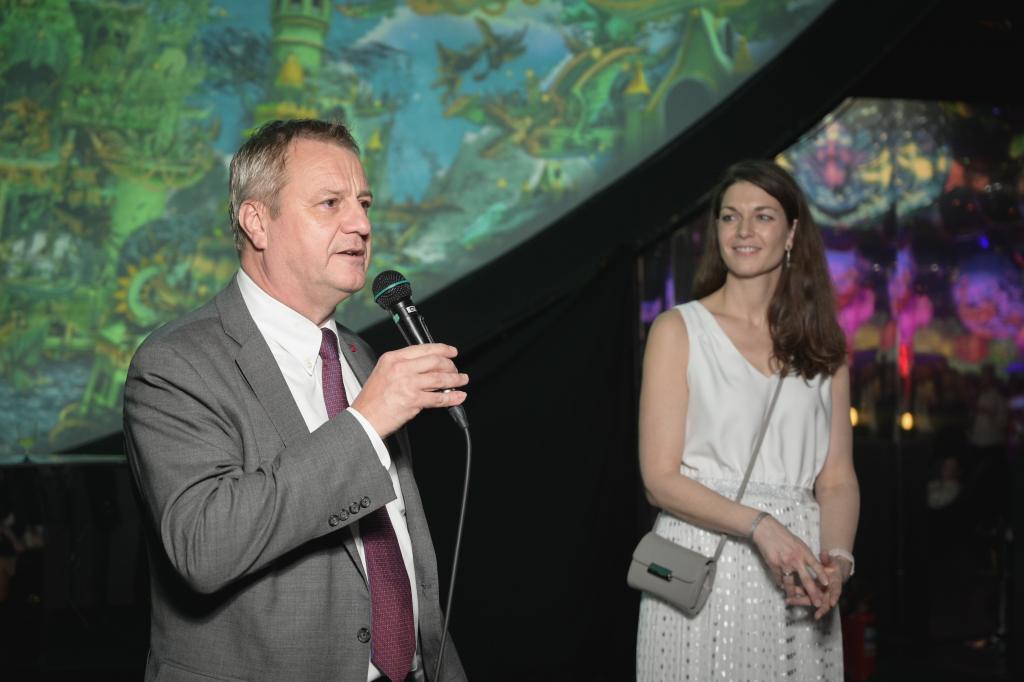 The AEB reception was held for the first time as part of the immersive exhibition "Mystical Universe", an exhibition with elements of virtual reality, an art show and a separate hall with projections on the dome. 
The guests were able to get acquainted with audio - and visual works of famous world digital artists, such as Julius Horsthuis and his project "Fractal Worlds".