04.03.2021
On 3 March 2021, the AEB North-Western Regional Committee (NWRC) held its Annual General Meeting in St. Petersburg in hybrid format.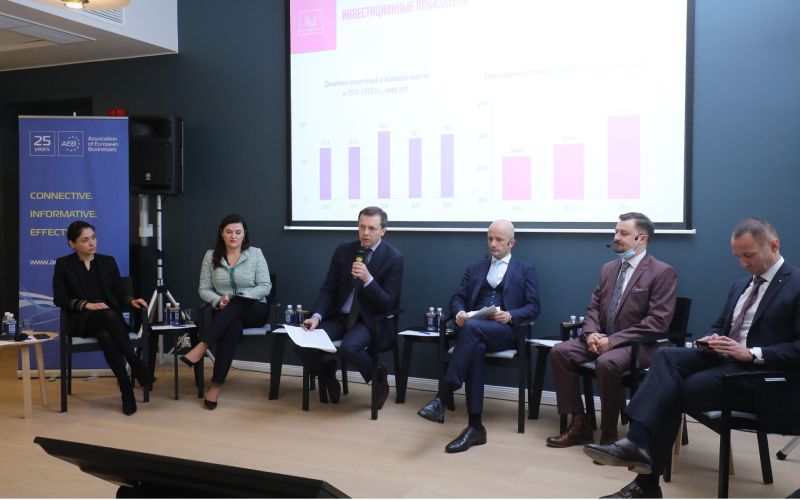 The meeting began with the plenary session, during which the Head of the Committee for Investments of St. Petersburg Roman Golovanov and the Director of the «One-Stop-Shop Front Office" for investors in St. Petersburg, Anna Isakova, presented the current information regarding the investment climate in St. Petersburg, the statistics of investments during the last years, the strategic directions of the city development, the investment potentials in the city, the main measures that government applies to attract new investors and keep the existing ones, the perspectives of cooperation with city investors and other issues.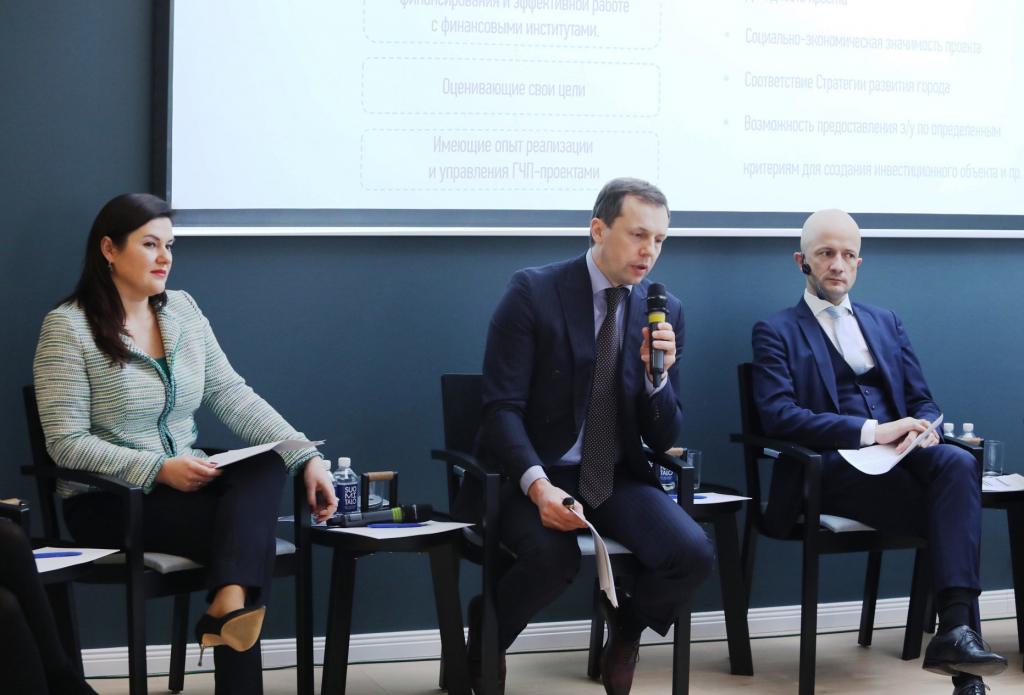 Further, the floor was given to the representatives of business community. Diana Menchik, Senior Manager, Tax at North West Regional Centre KPMG, presented the analysis of the investment climate of St. Petersburg, the challenges that regional businesses faced during the crisis, the main growth points for investments in the city and some proposals for measures to improve the city investment climate. Andreas Bitzi, the Chair of the AEB Committee for Small and Medium Enterprises and Director of "quality partners" consulting company spoke from the part of the SMEs, providing current statistics, challenges, and proposals to develop SME sector in St. Petersburg. Petri Schaaf, the General Director of OOO "Sokotel" talked about the challenges the hotel and sector faced during the last pandemic crisis in Russia, provided some comparative analysis of the governmental support measures to the hotel sector in different countries and presented his view on possible actions that the state and local authorities could have implemented in support of the industry in the crisis.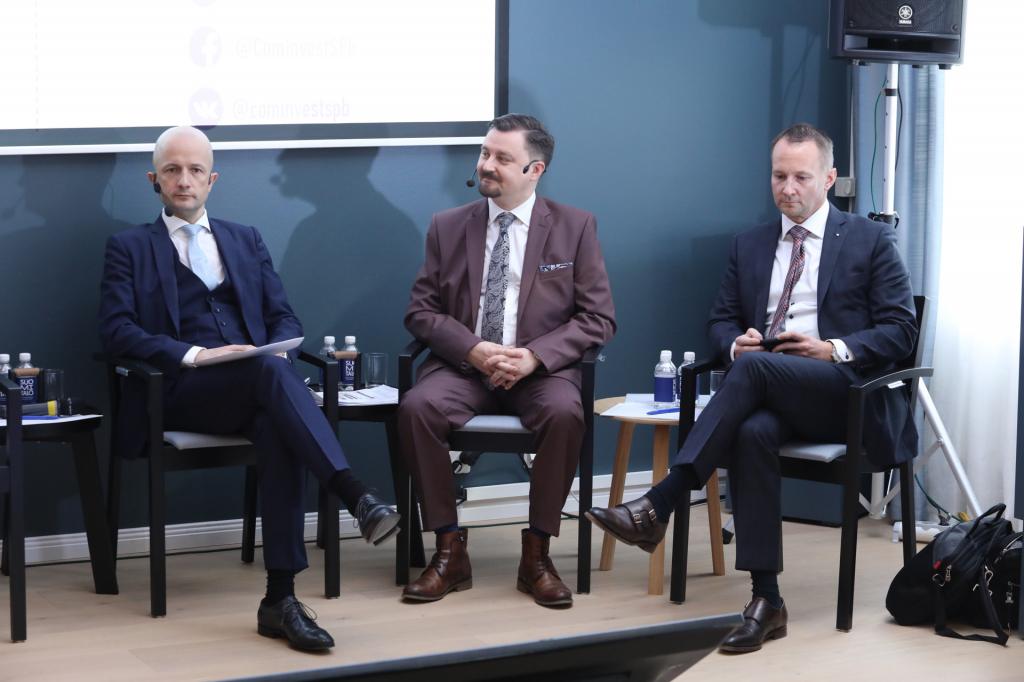 In the second part of the meeting Anton Rassadin, the Chair of the AEB North-Western Regional Committee, reported on the work of the Committee in 2020 and the plans for the Year 2021.
We would like to kindly thank the House of Finland (Suomi Talo) for hosting the offline format of the event.