17.08.2023
The AEB North-Western Regional Committee continues to develop the sports direction.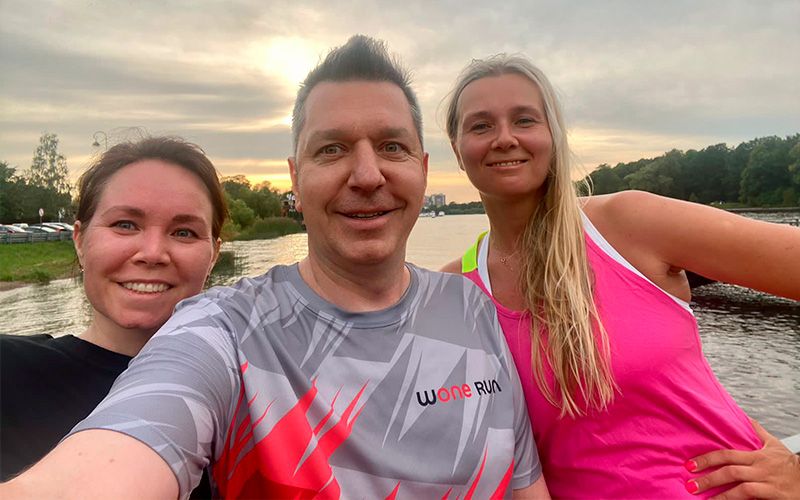 We are glad to welcome our ideological inspirer, Dmitry Melnikov, WONE Hotels Group, to our ranks again.
After 3 months of recovery, Dmitry has already taken part in the "Northern Capital" half marathon, which took place on August 6 in St. Petersburg. We are very pleased to have such a purposeful, positive and active colleague in the ranks, who serves as an example and motivates the members of the committee.
Members of the running club gather regularly on Friday evenings on Elagin Island. Weekly joint jogging is not only a meeting of like-minded people having a healthy and sporty lifestyle, but also a meeting with colleagues, during which you can share the latest news, discuss interesting topics, recharge with positive energy and enjoy the picturesque views of the surroundings.