17.12.2021
On 17 December 2021, the AEB Insurance and Pensions Committee held an open event titled "Pension reform in Russia. An update for corporates operating in Russia".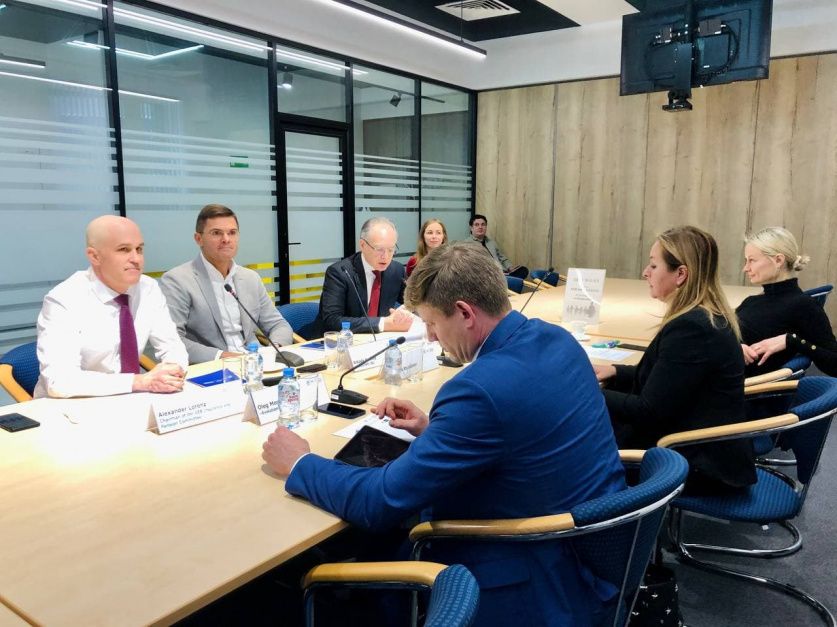 It was opened by Dmitry Cheltsov, Deputy CEO & GR Director, AEB, and moderated by Alexander Lorenz, AEB Insurance and Pensions Committee Chairman / Chairman of the Council, NPF «Deserving FUTURE», JSC.
The event gave the audience an update on changes in the pension legislation, trends and prospects in corporate pensions, as well as on innovative solutions and technologies in the pension market.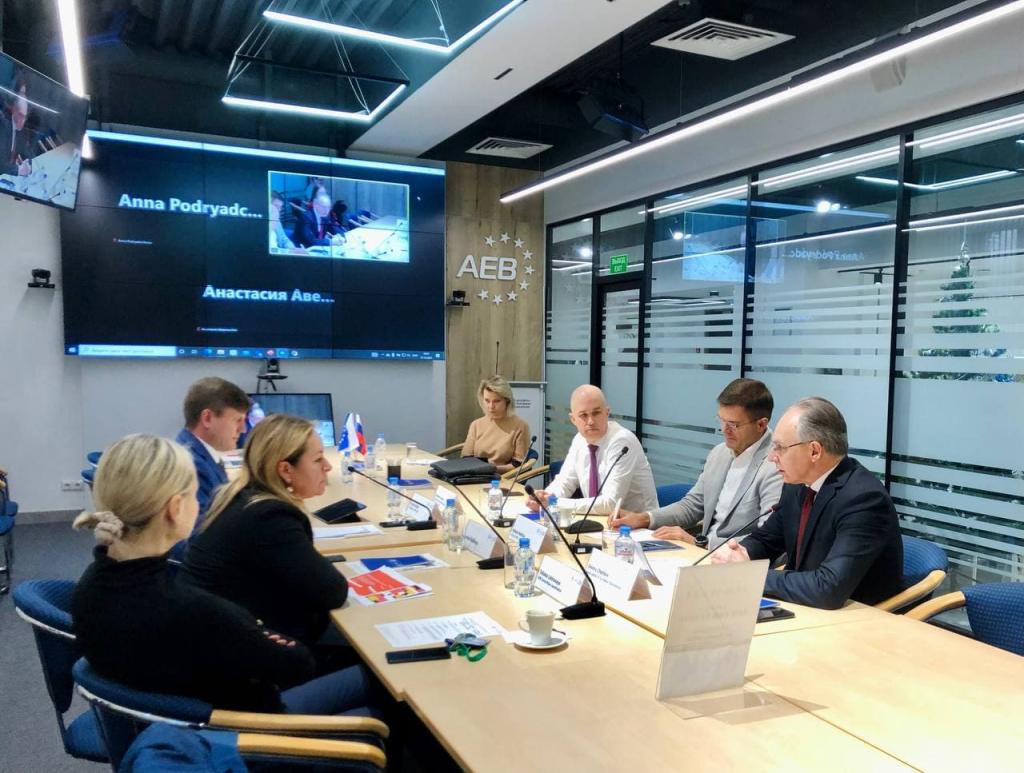 Among the speakers were Arkady Nedbay, General Director, Alliance NPF, JSC; Anastasia Averina, Director of Business Development, AON RUS, LLC; Karina Khudenko, Partner, Individual Taxation and HR Consulting Services, PwC; Oleg Moshlyak, Commercial Director, «Evolution» NPF, JSC.