11.03.2022
On March 11, 2022, AEB held the open event "Sanctions and practical advice in a crisis". The meeting gave the audience an opportunity to discuss the practical issues of the implemented sanctions against Russia and Russian countermeasures.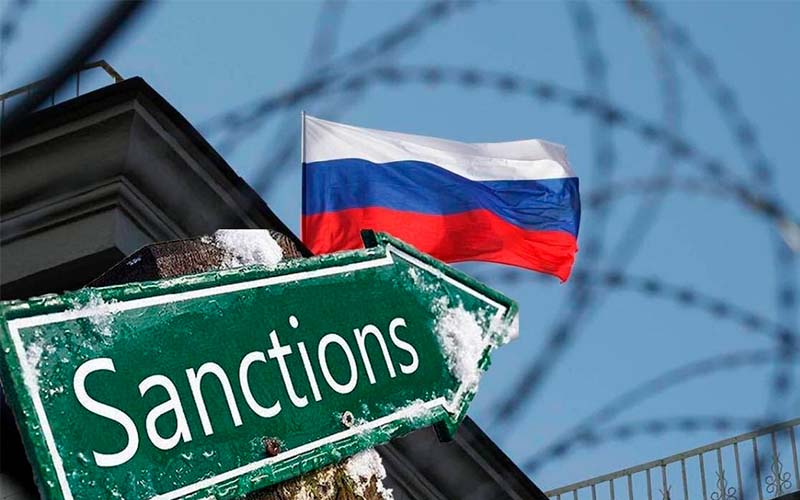 Tadzio Schilling, AEB CEO, who opened and moderated the event, explained what actions AEB performs to support members in the changed environment, in particular crisis update mailing and detailed legal alerts, geopolitical and special sectoral events, engagement with Russian and EU authorities.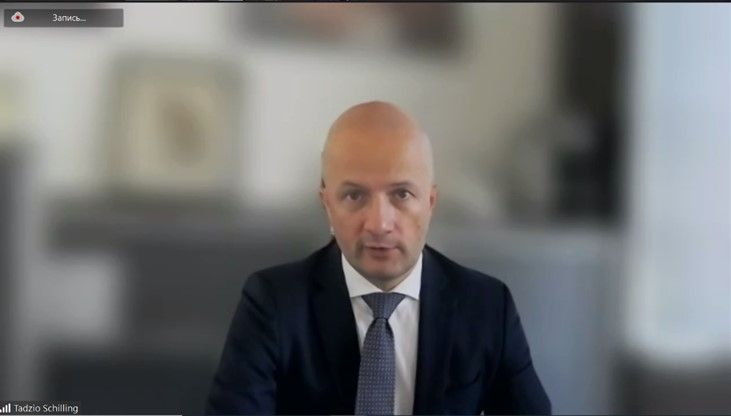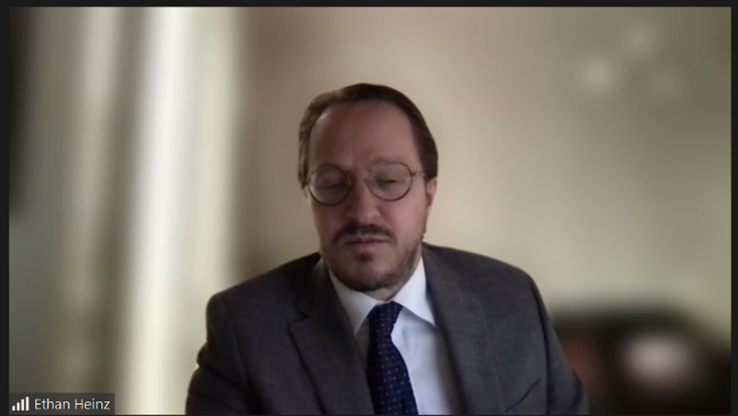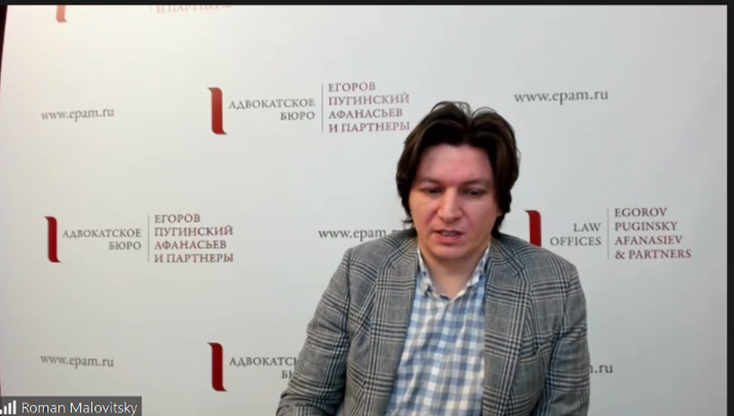 The experts Ethan Heinz, Counsel, Dentons, and Roman Malovitsky, Counsel, Egorov Puginsky Afanasiev & Partners (EPAM) told about territorial embargos, blocking sanctions, sectoral sanctions and details of the current legal environment in Russia related to the latest legislation developments. 
The participants raised and discussed numerous questions with regard to the legal framework.