06.11.2020
For the first time in a long time, the winner of the US presidential election was not determined the day after voting. While the remaining votes are being counted, on November 06 the AEB held a meeting with Dmitry Trenin, Director of Carnegie Moscow Center, to discuss what consequences the eclections results may have for relations with Russia.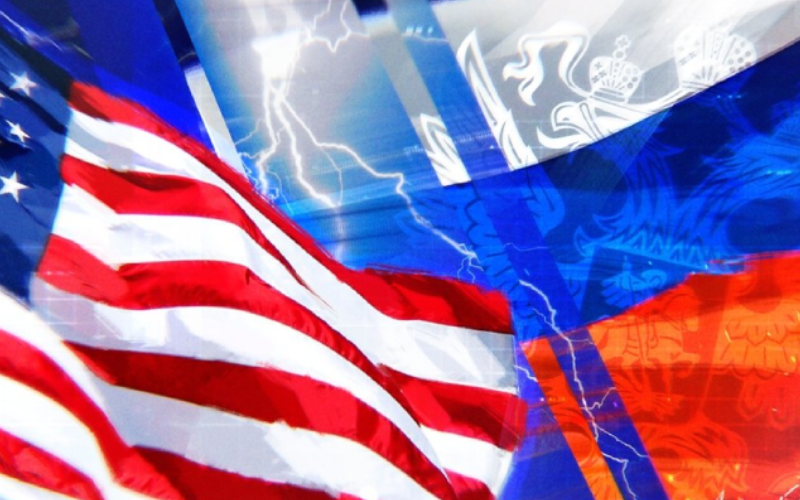 The event was moderated by Tadzio Schilling, AEB CEO.
Dmitry Trenin is a member of a number of professional associations and organizations, including the International Institute for Strategic Studies (London), the Russian International Affairs Council, the Russian Association for International Studies) and others.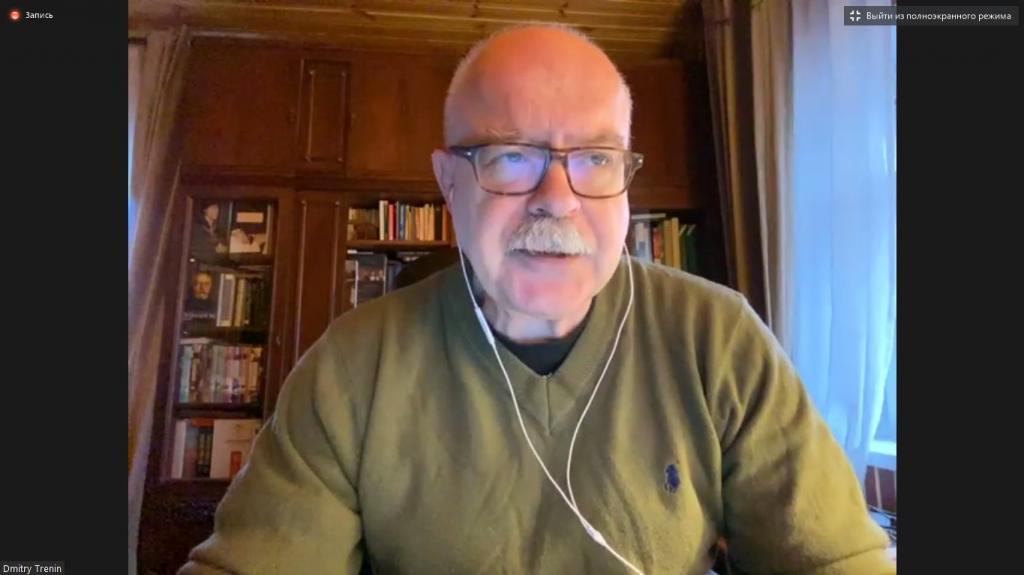 During the meeting he shared his view on the most likely results of the US elections. Dmitry Trenin noted that if the candidate of the Democratic Party wins, the US policy may become more restrained and predictable, however, the tensions between Russia and the USA are likely to stay in place. 
Mr. Trenin also does not expect any significant breakthroughs in the EU-Russia relations in the new political environment, but he noted the possibility of cooperation in a number of areas, such as climate issues, health care, technology, etc.
The meeting participants were able to ask the expert a range of questions on a broad international agenda.