15.11.2022
On November 15, 2022, Tadzio Schilling, AEB CEO, Anton Rassadin, Chairperson of the AEB North-Western Regional Committee, and Anna Chekhova, member of the AEB NWRC Steering Group, participated in the event organized by the Consulate General of Finland in St. Petersburg named "Economic activities in the current situation: challenges and solutions".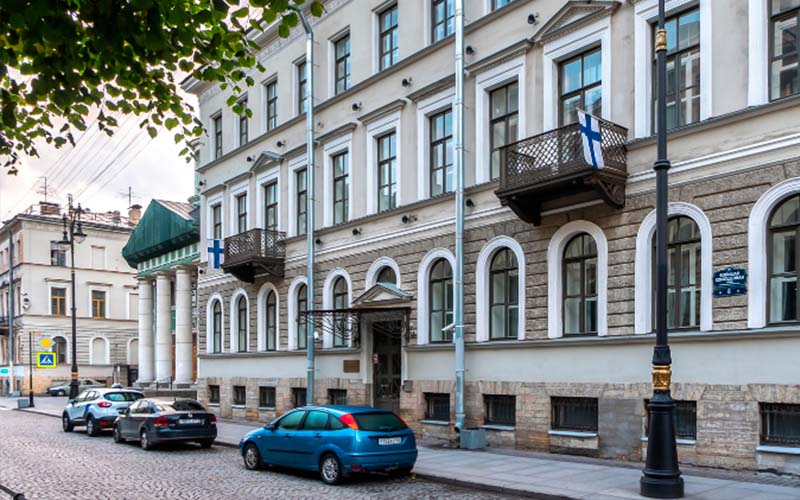 The event took place in the House of Finland and was attended by the delegates of the Consulates General of EU countries in St. Petersburg.
Tadzio Schilling briefed the participants on the general microeconomic situation, and the AEB's current activities to support member companies. The AEB representatives also answered questions of the participants.