27.05.2016
On 26 May 2016, the AEB Real Estate Committee held its networking event with participation of real estate and construction experts.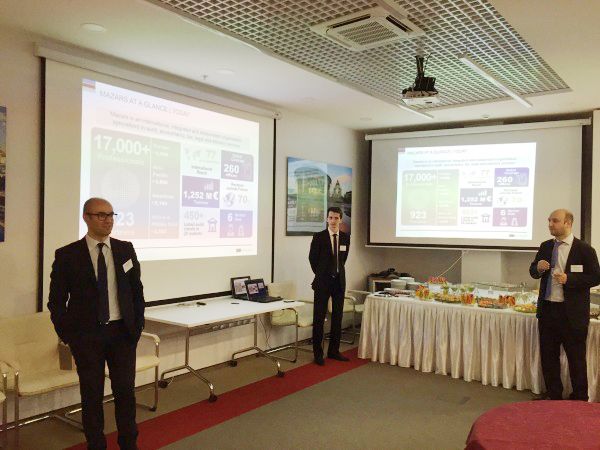 This free event, held twice a year from 19:00 till 22:00 allows business representatives to network with others in a relaxed and informal atmosphere.
The AEB expresses its sincere gratitude to Mazars for hosting and sponsoring the event.
The presentation is available HERE.
For information on the next date and venue, please contact AEB Real Estate Committee Coordinator, Saida Makhmudova at sm@aebrus.ru.