02.07.2021
On July 2, 2021 the AEB met with the Deputy Head of the Federal Antimonopoly Services of Russia Timofey Nizhegorodtsev. The meeting was devoted to the discussion of regulation of the pharmaceutical market.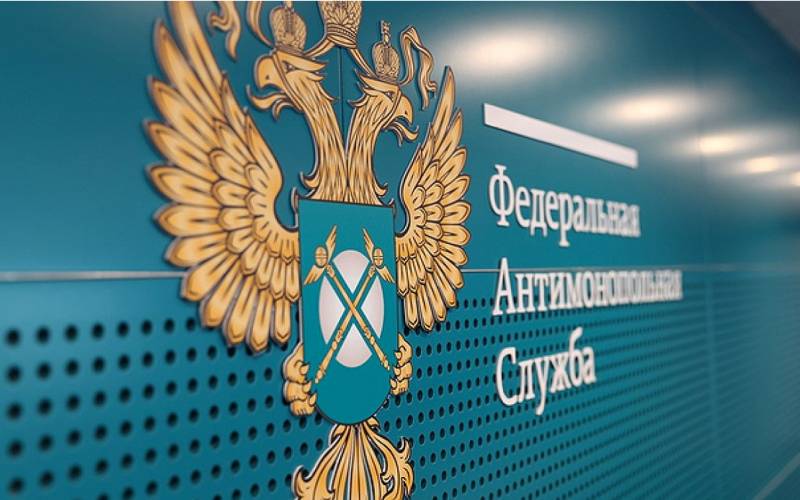 The AEB was represented by Tadzio Schilling, CEO, Yana Kotukhova, Chairperson of the Health and Pharmaceuticals Committee, Committee Coordinator Elena Kuznetsova, representatives of member companies of the Health and Pharmaceuticals Committee. 
Together with Mr. Nizhegorodtsev, FAS Russia was represented by the Head of the Department for Control over Public Health Service Elena Kloster, her Deputy Darya Starykh and Head of the Health Service Control Unit Sergey Nikolaev.
Delivering his welcome speech, Tadzio Schilling highlighted the importance of the direct dialogue between AEB and FAS for foreign investors operating in Russia, outlined the position of AEB on the necessity to secure the equal access to the market for all players, stability and predictability of legislation, priority of protection of intellectual property rights. He also committed to contribute to the improvement of regulatory mechanisms and to support FAS initiatives at the international level including BRICS format.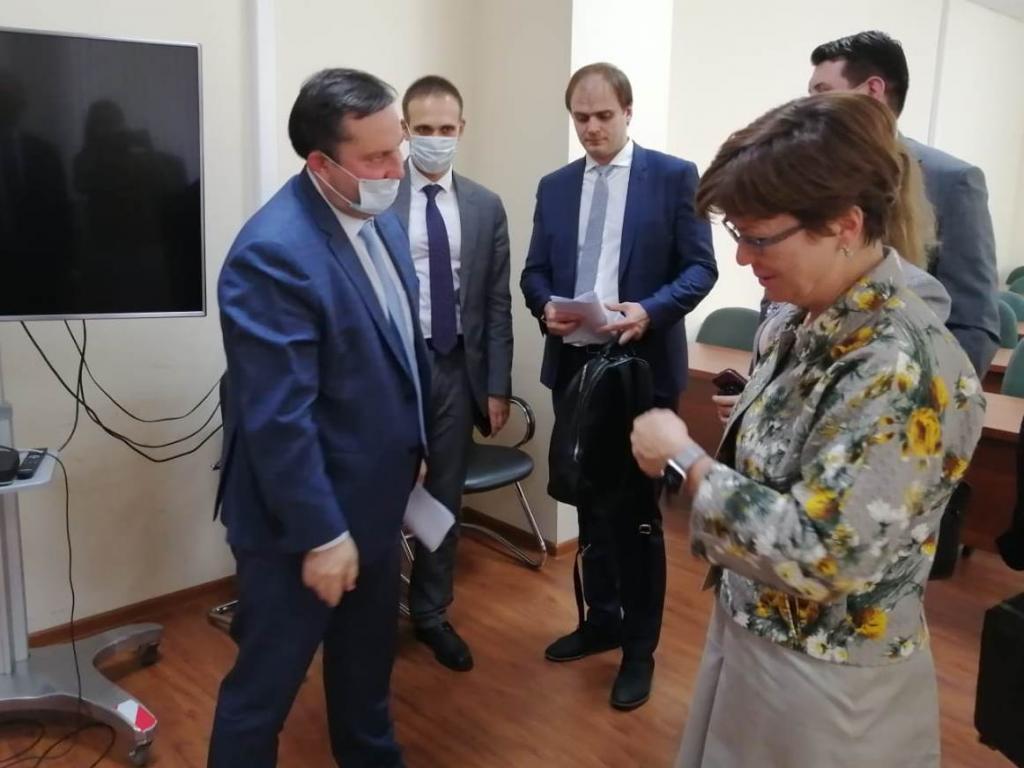 During the meeting, the participants discussed a wide range of topics, including, essential drugs price regulation, interchangeability of drugs, "2nd-is-a-crowd" initiative, antimonopoly compliance, introduction of drug reimbursement system, IPR protection issues, etc., and agreed to conduct such meetings on a regular basis.