10.11.2020
November 6, 2020, "Vedomosti" held an online conference "Business and Government: on the Way to Cooperation" focusing on issues related to transparency and accessibility of legal protection of entrepreneurship in Russia, criminal law risks of entrepreneurship, criminalization of economic activity, trends in legislative support of business development, inspections of control and supervision bodies, as well as trends in customs control and risks of administrative and criminal prosecution of participants in foreign economic activity.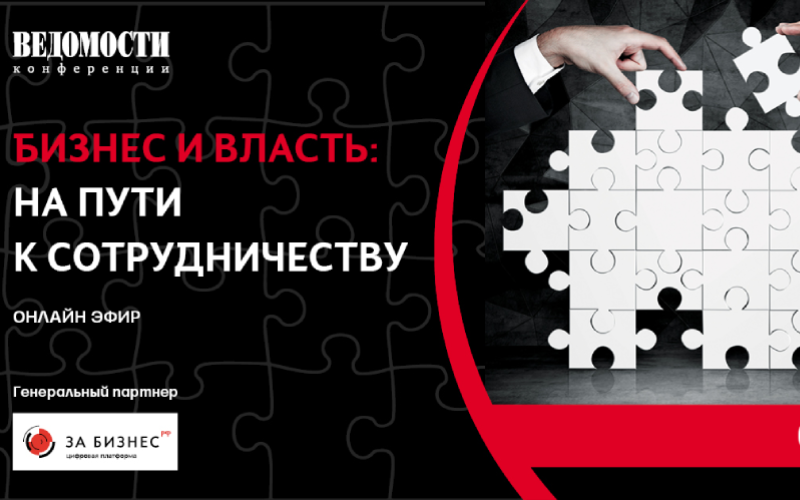 Wilhelmina Shavshina, Deputy Chairman of the North-West Regional Committee of the Association of European Businesses, in her speech at the conference spoke about the risks and responsibilities of business in foreign economic activity.
Wilhelmina Shavshina recommended the participants of foreign economic activity to prolong the terms of submission of demanding documents, to involve lawyers at the stage of customs inspections, to work out the tactics of challenging the decisions of customs authorities, to suspend the execution of customs authorities' decisions in administrative and judicial procedures, to evaluate the advantages of signing the Charter of Good faith participants in foreign economic activity, to get a low risk category of the Authorized Economic Operator status.