06.07.2021
On July 5-6, 2021 the AEB representatives participated in a number of topical sessions within the framework of International Industrial Exhibition INNOPROM.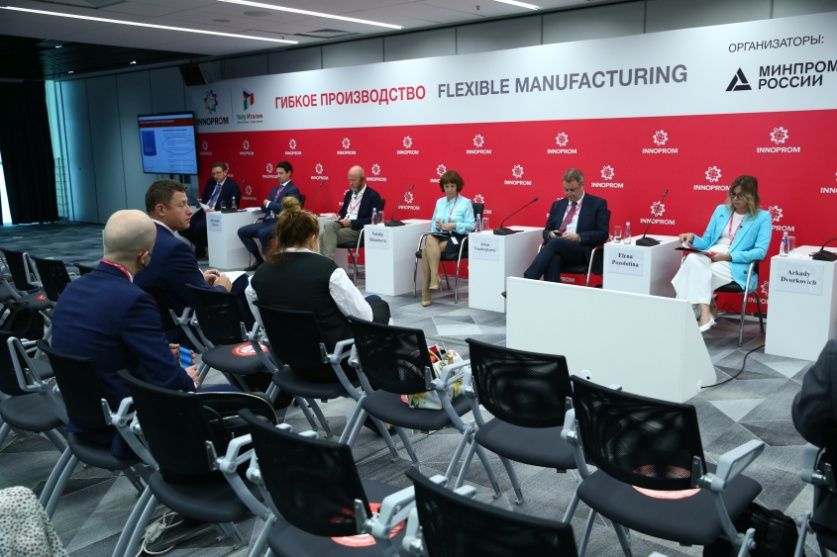 Thus, on July 5, Johann Vanderplaetse, Chairman of the AEB Board; President, Russia and CIS, Schneider Electric, and Alexander Liberov, President of Siemens in Russia, Member of the AEB Board, spoke at the session "What Business Competences Are Needed in the Field of ESG?"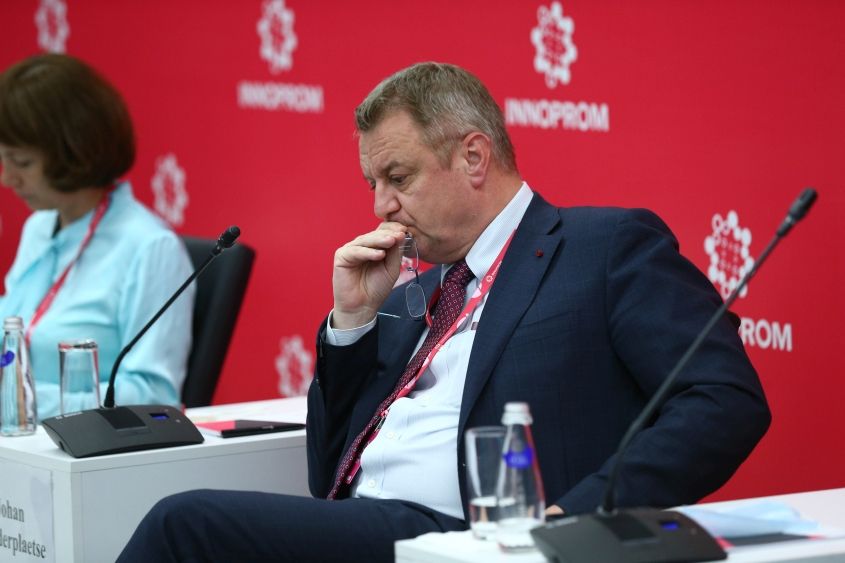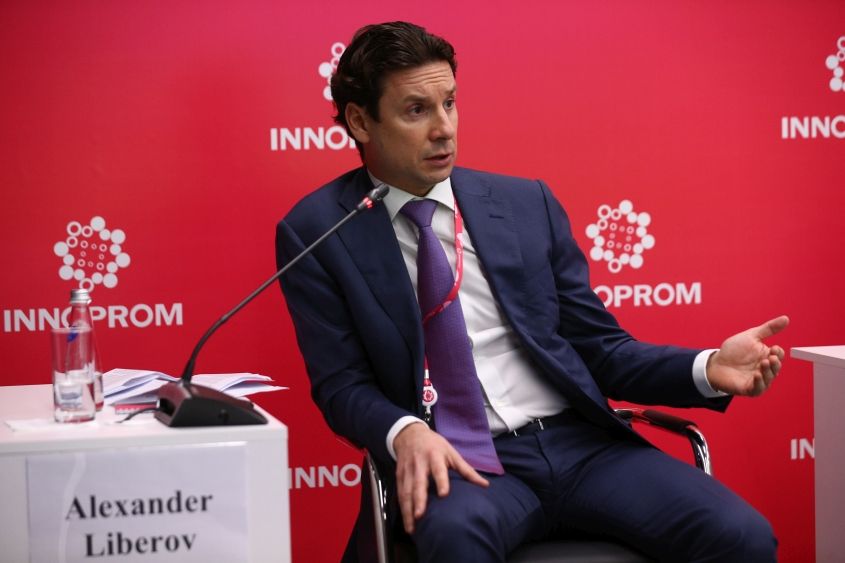 The session was moderated by Michael Akim, Professor, Graduate School of Business, HSE, Member of the AEB Board.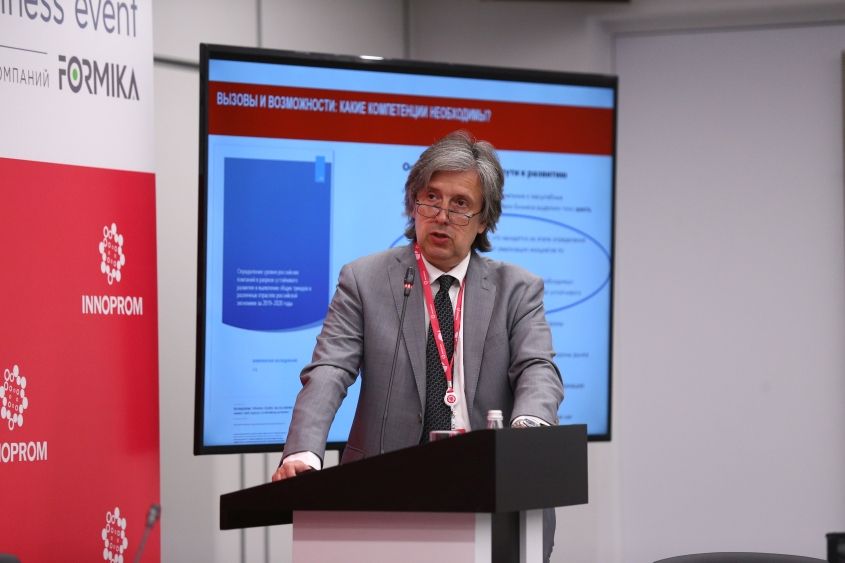 The speakers of the session including Arkady Dvorkovich, President of Skolkovo Foundation, discussed the ESG opportunities for the Russian industry, what the specifics of the ESG training requirements for the industrial sector are, and which competencies should be developed in the future.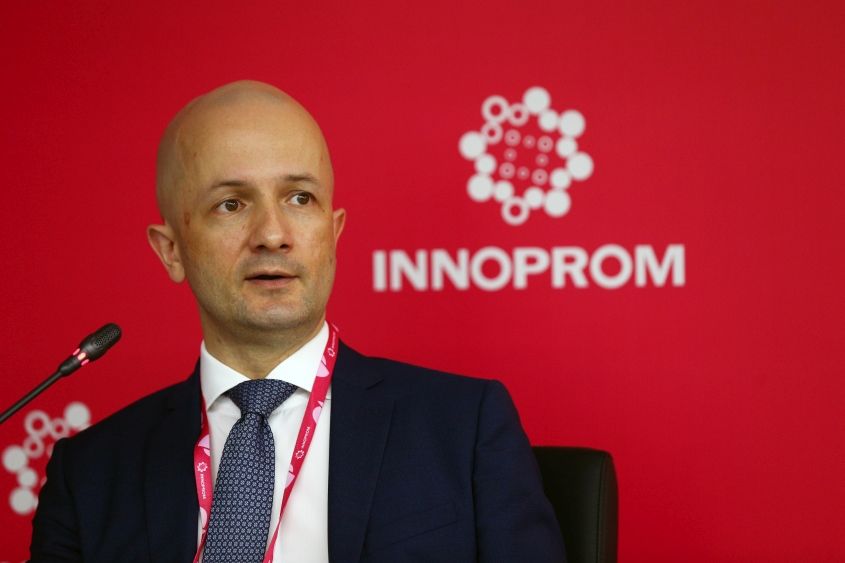 On July 6, AEB CEO Tadzio Schilling spoke at the panel session devoted to IT and digitalization in business education. The participants of the session jointly analyzed the industry's need to build digital competencies of executives and discussed the role and place of technology in shaping the value of manufactured goods and services.
Also on June 6, the AEB Board members took part in the meeting of the Strategic Council for Investments in New Industries, chaired by Mr. Manturov . During the meeting, Johan Vanderplaetse spoke on the formation of a green economy in Russia and strengthening of cooperation between Russia and the EU in the field of combating climate change.
On the sidelines of the forum, the AEB representatives held several meetings with federal and regional authorities.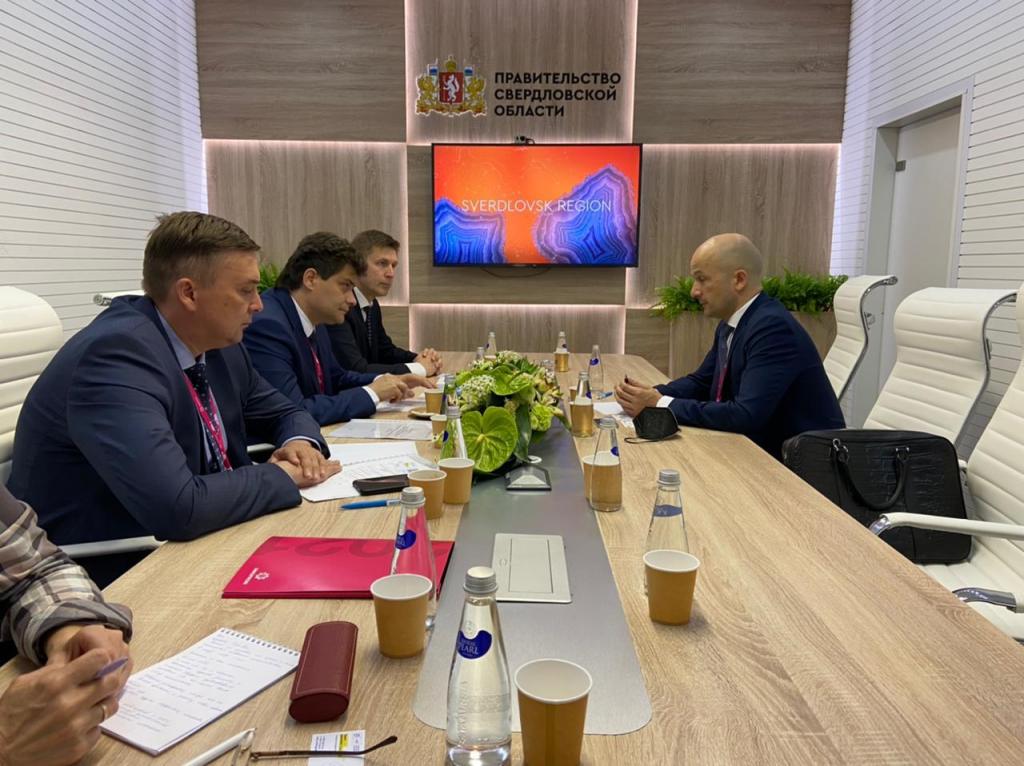 Thus, Tadzio Schilling discussed with Alexander Morozov, Deputy Minister of the Ministry of Industry and Trade, the prospects of holding a special briefing for the heads of automobile companies - AEB members, as well as met with representatives of the Sverdlovsk region represented by the First Deputy Governor of the region A. Vysokinsky, Minister of International Relations V. Kozlov and Advisor to the Governor V. Tretyakov.