On May 23, 2019
, AEB representatives took part in the VIII Annual Conference "Compliance Management: EXTENSION OF BORDERS", which was held with the support of the Association of European Businesses at Swissôtel Красные Холмы.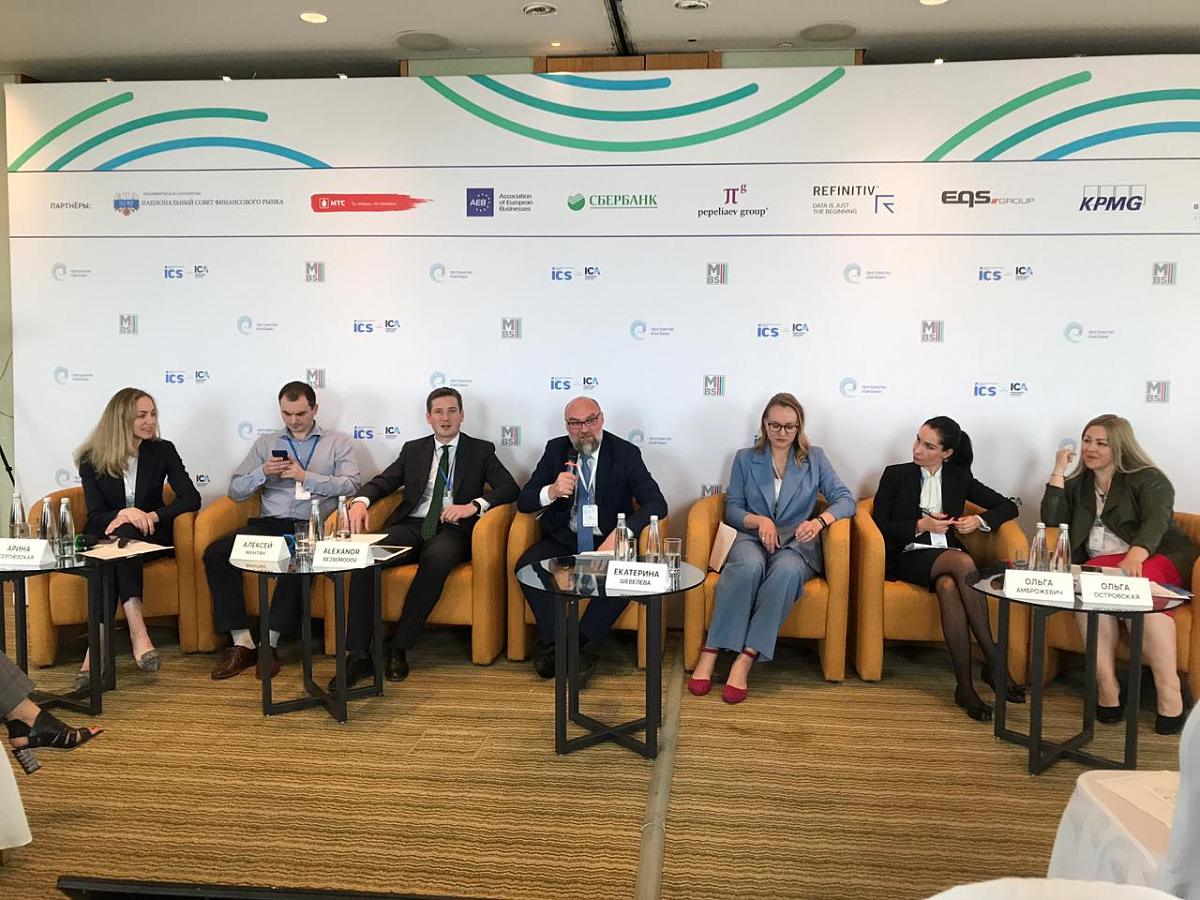 For eight years, managers and specialists on compliance management of major Russian and foreign organizations come together to discuss global trends and innovations of Russian legislation in the area of ​​compliance, learn about foreign initiatives that have an impact on Russian companies, share experience in implementing compliance systems. management and talk about successful implemented cases.
Anton Subbot, Chairman of the AEB Compliance and Ethics Committee, moderated a roundtable on ethical dilemmas.